Account Associate
Sophie Podhaisky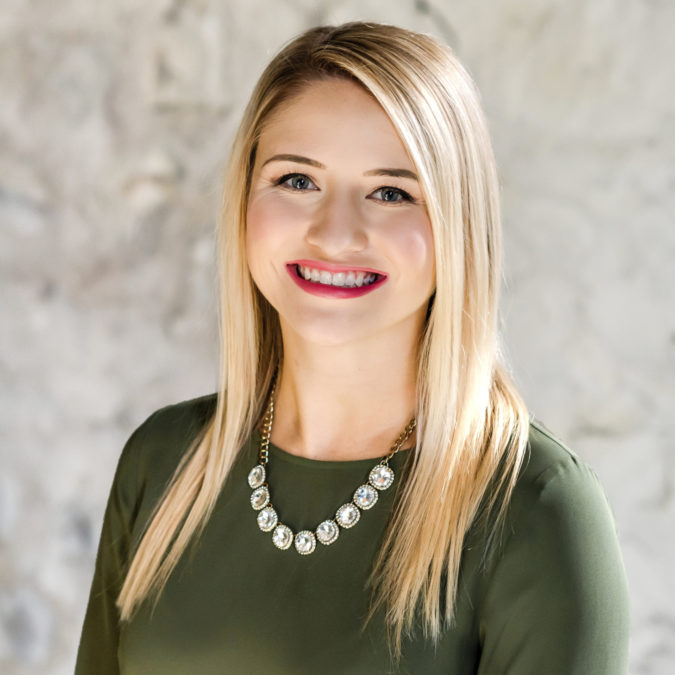 In her spare time, you can normally find Sophie at the gym. Her favorite things to do are barre and boxing. And as a University of Nebraska alum, she is an avid Husker fan. But when she's not working out or cheering on her favorite team, Sophie is usually posting pics of her Vizsla puppy, Hazelle, on Instagram.

Sophie is also passionate about serving others, and it's evident in all she does to help her team and our clients succeed. "Building great relationships start by caring about people and caring about what is important to them," she said. "And working directly with clients lets me help people reach their marketing goals."
Before joining Click Rain, Sophie performed marketing tasks for a variety of organizations in transportation, healthcare, and financial services industries. This broad experience will serve her well in her role as she works with a variety of clients within those industries. And Sophie enjoys the art and science of what we do; acknowledging there's a balance of creating new ideas while tracking the metrics behind them.