Associate Marketing Engineer
Taylor Brusven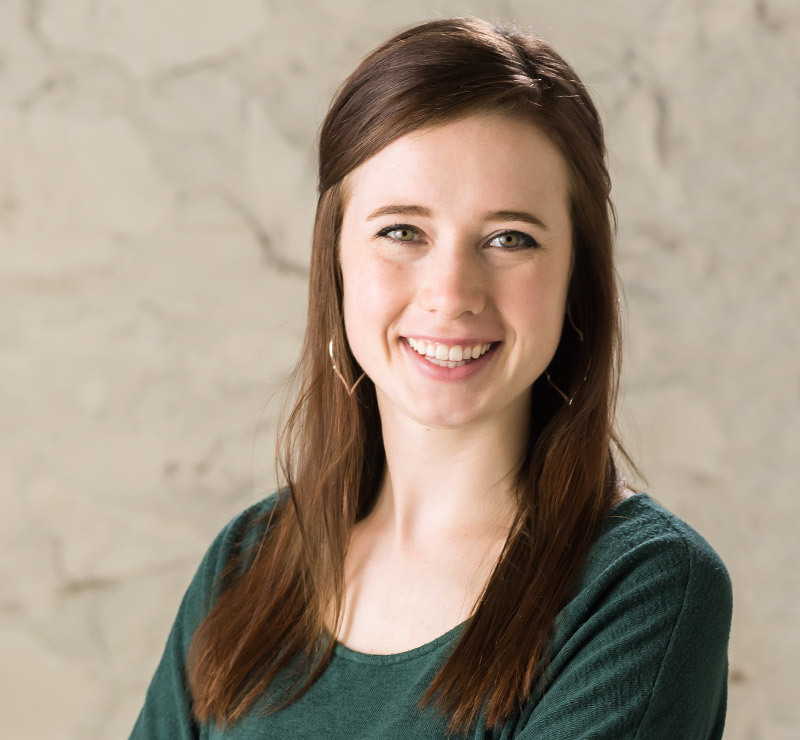 Taylor knows that every business has unique goals and challenges. As an associate marketing engineer, she helps clarify those goals and recommend digital solutions. She also works to keep herself and her clients up-to-date on the latest marketing trends and innovations.
Taylor received her bachelor of science in marketing from Minnesota State University, Mankato. While there, she served as a project manager for the student-run marketing agency, in addition to being a licensed realtor, office manager, and marketing coordinator for a local real estate firm. This gave her experience in project management, client relationship management, and tactical marketing efforts, which she uses to craft dynamic campaigns for her clients.
Outside of work, Taylor enjoys "sweat equity" projects when she's not spending time with friends and families. A former volleyball player, she also enjoys staying active, spending time at the lake, and waterskiing.