Operations Specialist
Tim Schoffelman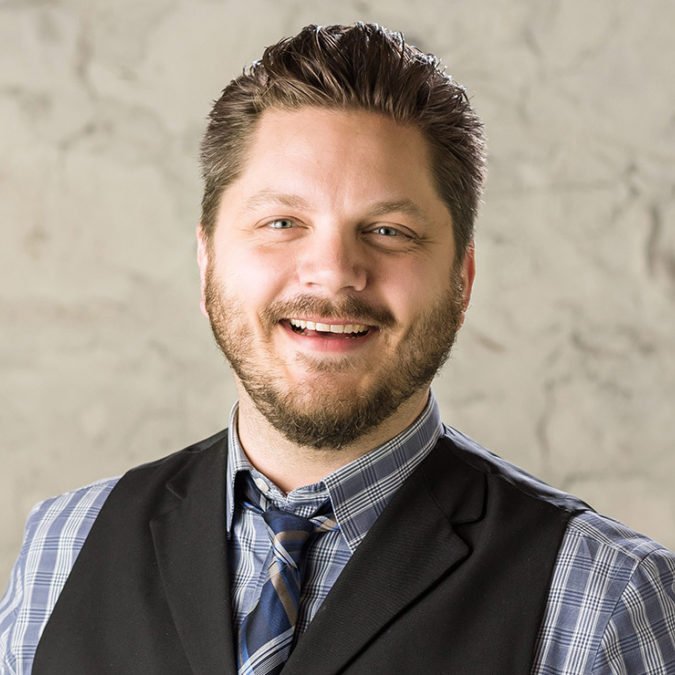 A skilled developer and certified Scrum Master, Tim Schoffelman brings years of practical development experience and project implementation to Click Rain. His technical know-how, coupled with his commitment to "keep it simple", helps him keep complex projects on track.
In addition to simplicity, Tim is passionate about leadership development and the Dispatch Project, an organization that encourages local businesses' collaboration with international mission trips. Tim's ideal retirement revolves around woodworking and living on a nice acreage an hour away from the ocean.

Get to know Tim in an episode of "Our Office."