2021 Holiday Shopping Trends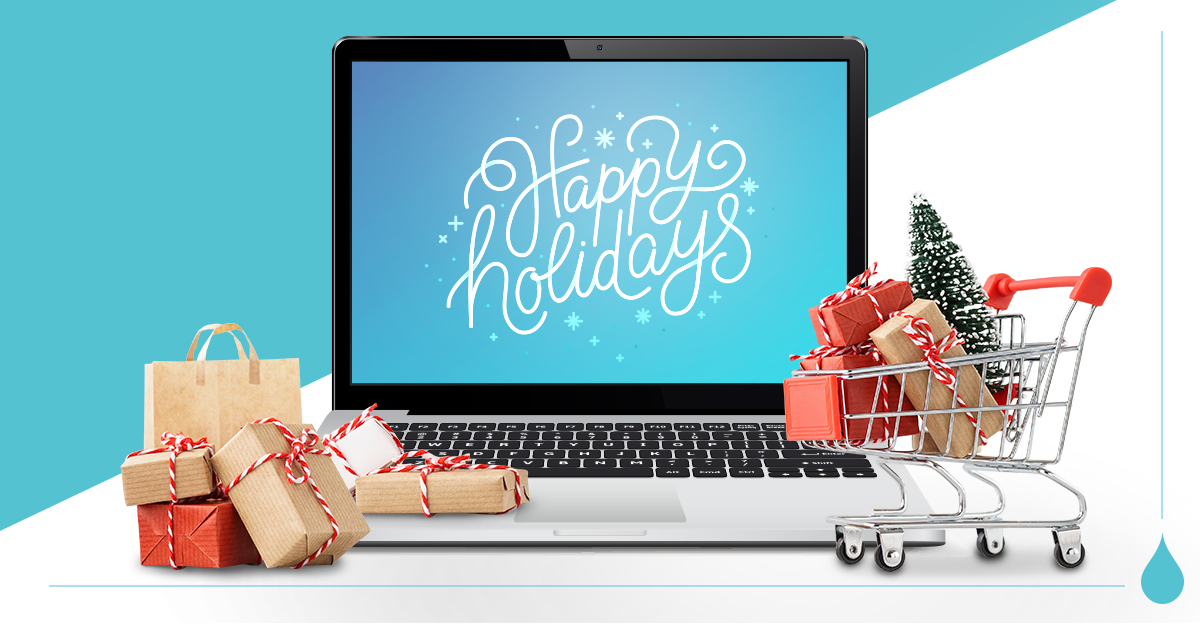 2020 was a year with a lot of changes, including shopping habits. As we approach the 2021 holiday season, here are the top 3 trends to keep in mind as you prepare your business for holiday shoppers: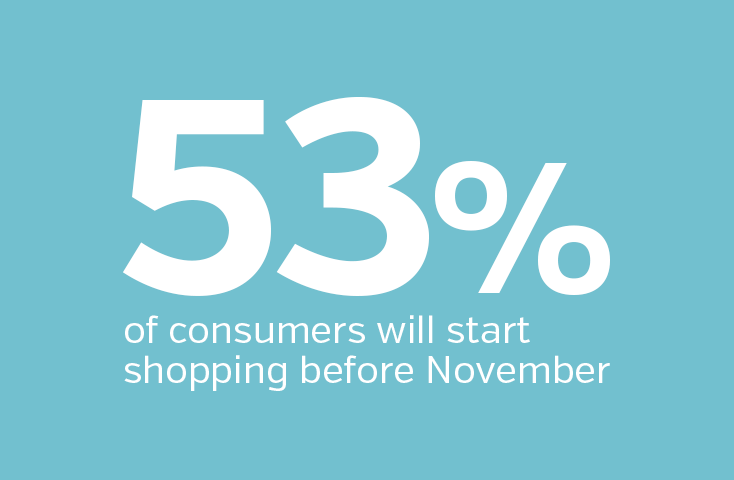 Plan for earlier holiday shopping
Gone are the days of starting holiday shopping the day after Thanksgiving. As shopping habits have shifted to an even heavier online presence in 2020, shoppers are continuing on this trend for 2021. According to Integral Ad Science's Holiday Shopping Habits Unwrapped 2021 report, it is predicted that nearly half of consumers will start their holiday shopping before November.
Action Items:
If you haven't already started thinking about your holiday strategy, do not wait any longer! Make sure you have your strategy ready to capture these early shoppers.
Don't forget to include in your strategy a "post-holiday" plan. Consider how you can turn holiday shoppers into repeat customers and continue building upon this momentum into the new year.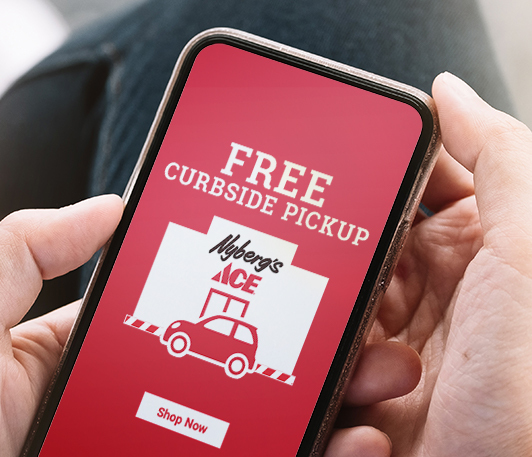 Convenience is key
With the rise of convenient services made popular in 2020, consumers are planning on not breaking their new shopping habits. Shoppers will continue to purchase online and utilize services such as in-store and curbside pickup.
Action Items:
If your business is unable to offer services such as in-store or curbside pick-up, think of other ways you can provide convenience to your customers. For example, go "Live" on social media or frequently update your website to highlight the products you have available.
Think outside the cookie jar
As we prepare for a cookieless future, turn to your company's first-party data sources as you plan for holiday advertising. Also keep Apple's IOS privacy updates top of mind as this will affect digital and email performance.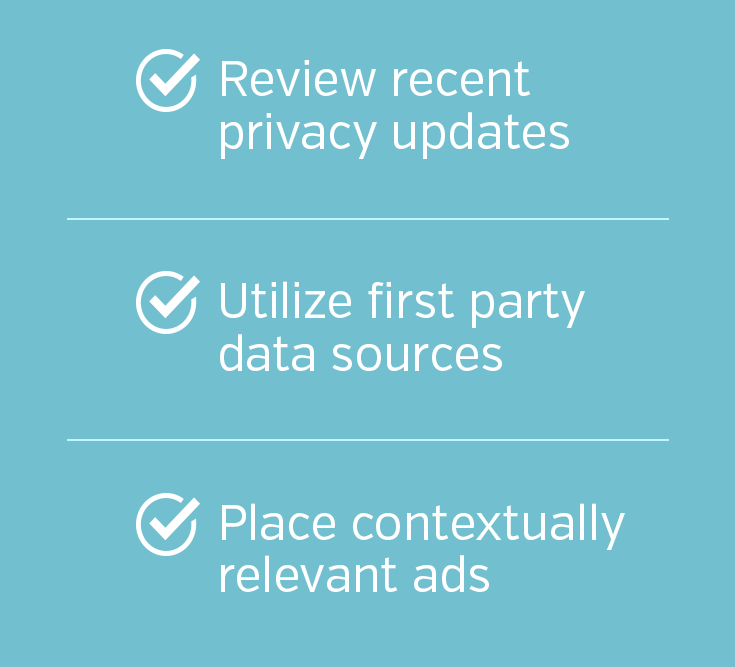 Action Items:
If you haven't already, familiarize yourself with the recent privacy updates from Apple and Google. You may have already felt the impact of Apple's iOS 14 update that gave users more control over their privacy settings allowing them to opt into tracking their activity across other companies' apps and websites while on their mobile device. Google also plans to dissolve the use of 3rd party cookies by the end of 2022. This is huge for businesses and marketers as it pushes us to think outside of the "cookie jar" and alter our targeting approach from placing ads based on prior online behavior. Things are always changing so keep your eyes peeled as updates appear.
Does your company already have first-party data sources like loyalty and email lists? Dip into these resources and target an audience that is already familiar with your brand and are more likely to convert.
Consider utilizing contextually relevant ad placements in your media mix. Since contextual ads are placed based on sites relevant to the ad content, and not the person viewing it, this ad type is not reliant on cookie tracking. The best part is that customers are more open to this type of ad placement. According to a recent study, Integral Ad Science found that ads related to the content on a given page had more lasting, positive effects on consumers.
Let's be honest, some of your customers have probably already started their holiday shopping for the year. If you need help setting up a digital marketing campaign to promote your products and service, reach out to our team today. And happy holidays!
Get In Touch