June 10, 2015 |
Kristina Johnson
Click Rain Acquires Video Production Company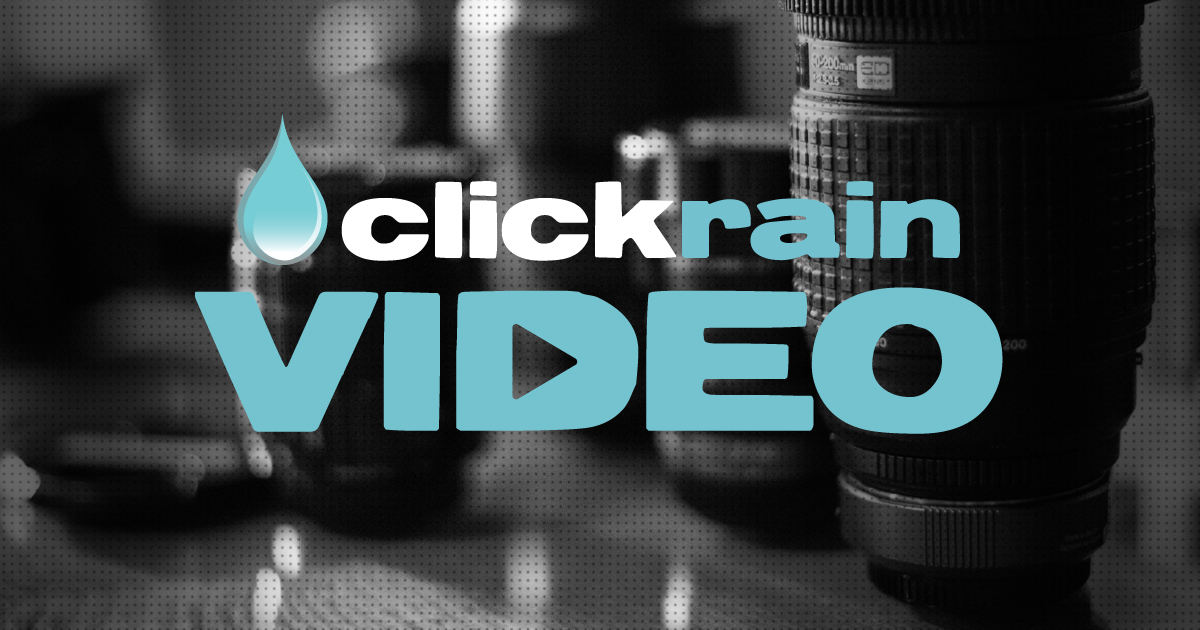 Click Rain, a leading digital marketing firm in Sioux Falls, SD, has acquired Paragon Videography, a video production company out of Sioux Center, Iowa, to further Click Rain's existing service offerings in the digital marketing space.
By 2016, the category of digital video ads is projected to reach $5 billion in revenue. Anticipating the rise in this niche, Click Rain recognized the growing need for having internal resources to produce effective, short-form video content for digital marketing applications.
"Oftentimes, the same video made for a TV commercial is used online which doesn't account for how different the two mediums really are," said Eric Ellefson, vice president of innovation at Click Rain. "This move allows us to quickly and affordably produce video content for platforms like Vine, Instagram, and YouTube that are made exclusively for online distribution."
Paragon Videography opened in 2007 and has worked with numerous local and national clients including Link Manufacturing, Groschopp, Dordt College, and Sioux Center Health.
"I'm thrilled to be joining a company that was founded on the principles of 'Faith, Family, Work' which is extremely important to me," said Jesse Brauning, owner and operator of Paragon Videography. "Video is everywhere on the the web and will only be growing in importance. I'm thrilled to be teaming up with the digital leaders in this region."
Click Rain is pairing video production capabilities with existing expertise in digital marketing, web design and development, and content strategy.
For more information, please visit clickrain.com.
About Click Rain: Located in Sioux Falls, SD, Click Rain is the largest and most experienced online marketing firm in the region, providing expertise in web design and development services, and online marketing, as well as public speaking and consulting services. Click Rain's team of 30 developers, designers, online marketing strategists and account managers serve 100+ clients in over 25 states. Clients range from hospitality management companies, political candidates, health care systems, colleges and universities, and manufacturing companies. Click Rain has received many awards over the years including being named the Best Small Place to Work in 2013 by the Sioux Falls Business Journal and for workplace excellence by the Sioux Empire Society for Human Resource Management.
About Paragon Videography: Founded in 2007 by Jesse and Kate Brauning in Sioux Center, Iowa, Paragon Videography provides both wedding and commercial video production services. Their area clients include Link Manufacturing, Groschopp Inc, the city of Sioux Center, Simply Said, ATLAS Orange City, Dordt College, Sioux Center Health, and Hegg Memorial Wellness Center. Their services include web video, branding and promotions.