Click Rain Culture Series: Part One, Faith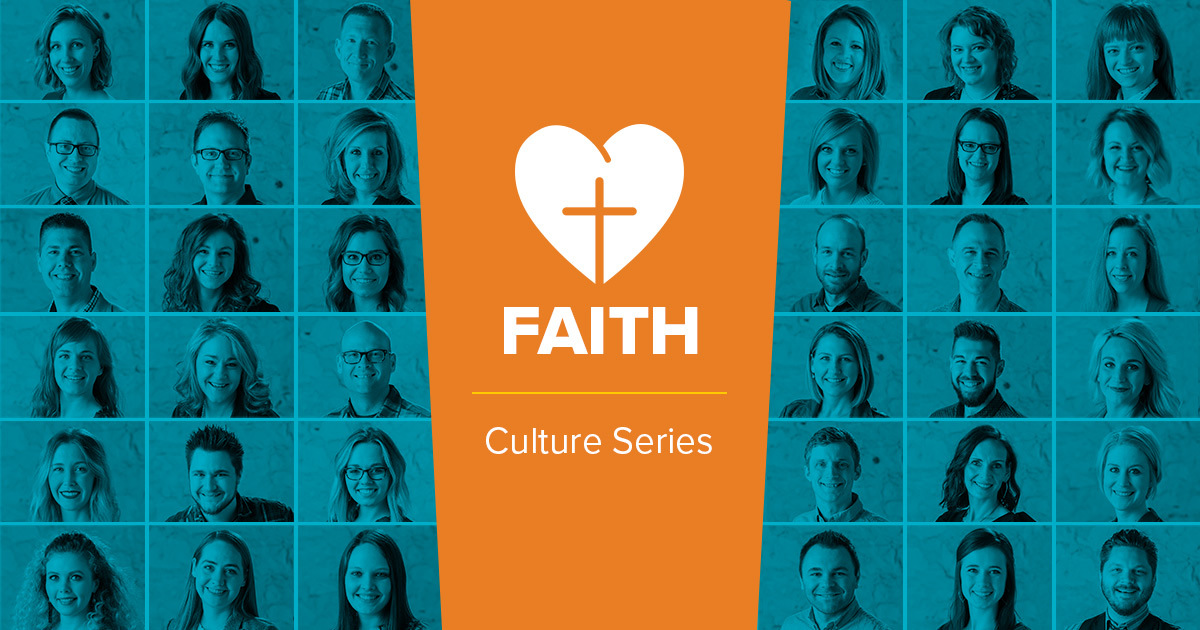 Published in
Reading Time: 3 min.
By definition, culture is the character and personality of your organization. It's what makes your organization unique: the sum of its values, traditions, beliefs, interactions, behaviors, and attitudes. It's not only about the physical items you offer, but about the intangible ones as well.

At Click Rain, we too are unique. We have a set of benefits that purposefully support our Core Values and create the avenues and spaces for employees to be successful in their jobs and love where they come to work every day.
Click Rain has seven core values that we weave into everything we do, from hiring, to reviewing, to our daily duties. But perhaps our most well-known value that has really set the tone for our organizational culture is: Faith, Family, Work—in that order. Click Rain believes that having your faith life in order and a healthy family life will lead to happier employees who produce better work. In fact, we even wrote a book about it once!
So, how does this practically play out in our workplace? Yes, we have benefits like health, dental, vision, life, supplemental insurance, and 401k offerings. And they are important. But I would argue that, in the year 2018, they are important to every organization. So, we have them and we work at hard at making them THE BEST for our employees. And then, beyond that, we have Faith, Family, Work. And it starts with faith.

Faith
Our guiding verse:

Whatever you do, work at it with all your heart, as working for the Lord, not for human masters, since you know that you will receive an inheritance from the Lord as a reward. It is the Lord Christ you are serving.
—Colossians 3:23-24
Faith is of great importance to many people. This is not only important to many of our employees, but in our community at large. So, we weave that into a lot of things that we do and work hard to provide space for people to find, activate, and grow their faith.  
We start the week with an all-staff meeting where we often share a devotion.  
We have a #prayer Slack channel where employees can get spiritual support from their coworkers.  
We employ a chaplain who comes in once a week and is available to our staff if they choose.  
We have optional peer-led Bible studies over the lunch hour.  
We offer service trip opportunities, partially funded by Click Rain (up to $1000), and including extra PTO. This benefit is available to employees once each year. The trips are often faith based, and before employees leave on those trips, we send them off in prayer.  
Faith is not a requirement of your employment at Click Rain, but it's present in the workplace. Stay tuned for future segments on Click Rain's culture on Family and Work in upcoming posts.
Here's what employees are saying: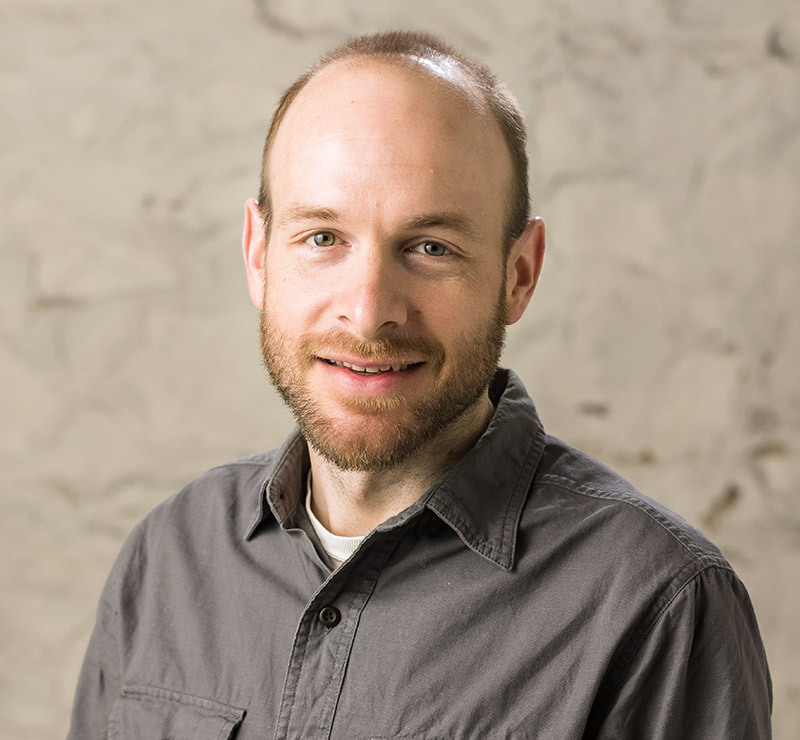 I have been immeasurably blessed by Click Rain's service and learning opportunity. The perspective gained by sharing in the trials and joys of my brothers and sisters in Christ around the world has profoundly deepened my faith and trust in a God who loves and cares for his children. Without the encouragement of Click Rain, it's very likely that I'd never have experienced any of this—for that I am truly grateful.
—Mark Drzycimski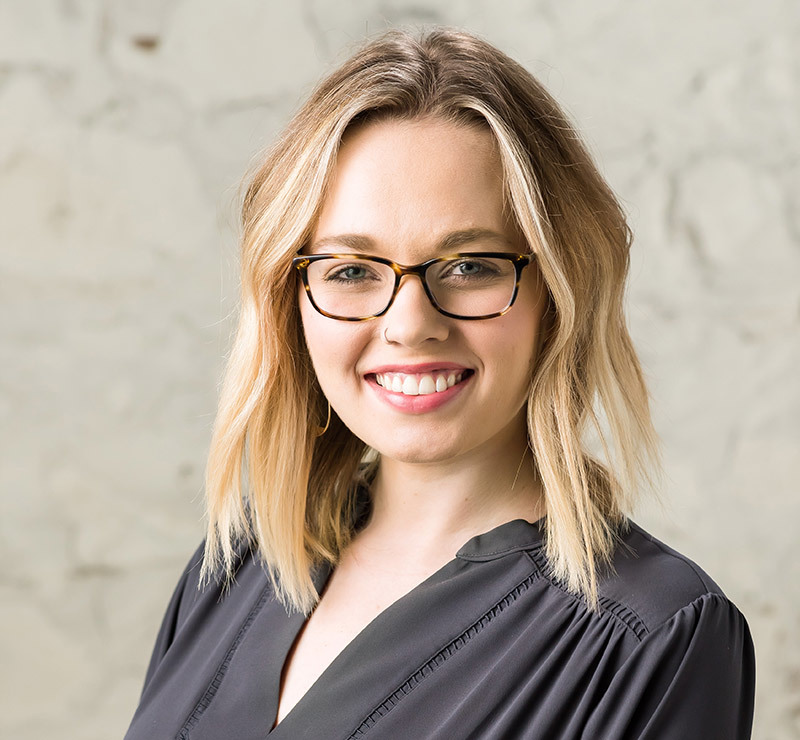 We begin every Monday morning all-staff meeting with a devotional, which brings perspective and helps set the tone for the upcoming week. Our leadership does a great job of leading those corporate efforts, but it's the company-wide commitment that makes faith prominent in the Click Rain culture. Employees come to the team with unique stories and gifts, and together we're able to grow, learn and encourage each other in our faith walks.
—Jodi Stahl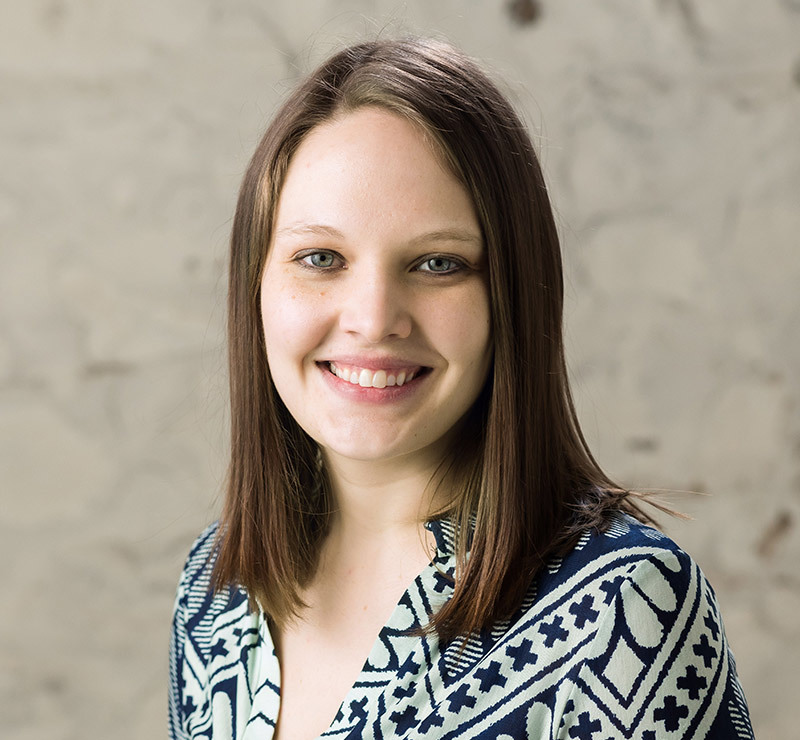 I love having Bible Studies at work. You get to see a new side of the Bible study leader and you get to see their passion for Christ in a new way. It's also wonderful getting to see other's perspectives on bible verses and how it has affected them so far in their life.
—Kaitlyn Martinez