Click Rain Culture Series: Part Two, Family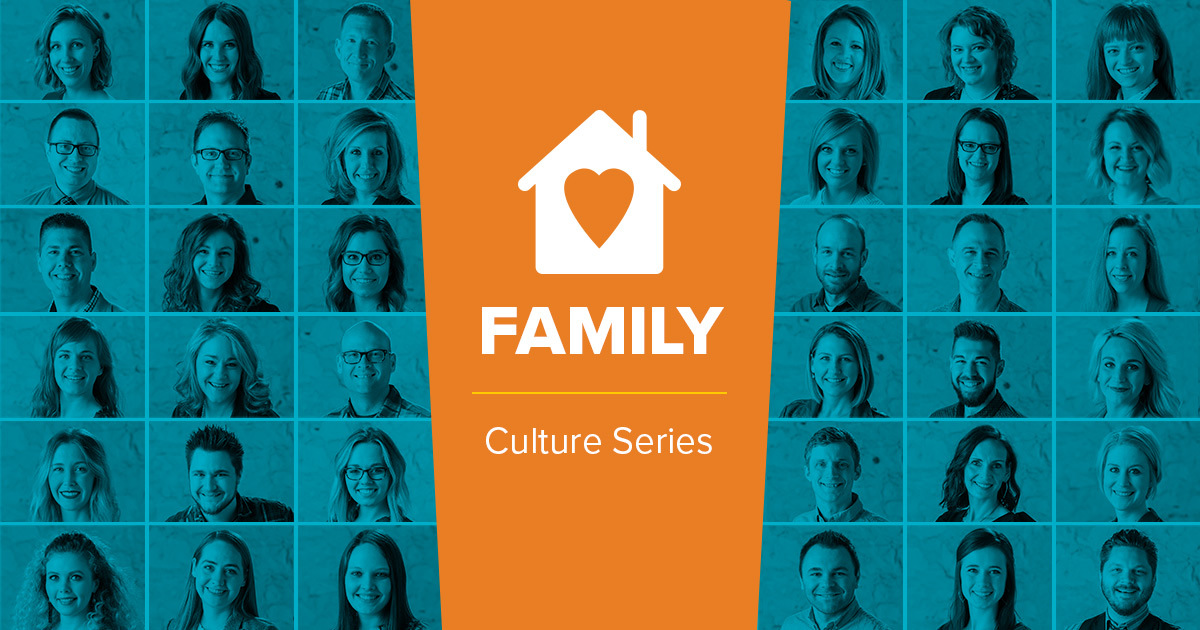 Published in
Reading Time: 2 min.
In Case You Missed It
Last time we talked about faith in the workplace. Today we'll talk about family!

Oh, how we love family. Our goal is to provide resources to help you be the best father, mother, aunt, uncle, sister, brother, or child you can be. This means:
We have a flexible working environment to account for those last-minute doctor appointments, school meetings, or unexpected life events.
We allow employees to work remotely to account for the days they can't make it to work, for whatever reason. And we don't just say that: we back it up with the tools and software to make remote work possible.
Every summer we encourage employees to front load the work week so Friday afternoons can be enjoyed with family or friends, doing the things they enjoy while the weather allows.
We have robust PTO offerings and encourage employees to take time off and be refreshed.
We offer additional time off for life's big events such as Maternity/Paternity Leave and Bereavement Leave.
We offer an Employee Assistance Program (EAP) that gives employees and their families access to counseling during the year, free of charge.
We pay for employees' and their families' zoo memberships so they can enjoy outings with those they love the most whenever they'd like.
We encourage family in the office. When school is out, it's not uncommon for kids to be seen in the office. Parents, grandparents, siblings, spouses, and loved ones are welcome to visit whenever they'd like as well.
We do several events as an organization each year that are family-inclusive, like our annual company picnic or packing food at Kids Against Hunger.
Let's be honest, our families are worth celebrating. Our families are a motivating factor for all of us in our work. We want to work to provide for our families, make them proud, and to return home each night fulfilled for the next leg of the journey.

Here's what employees are saying: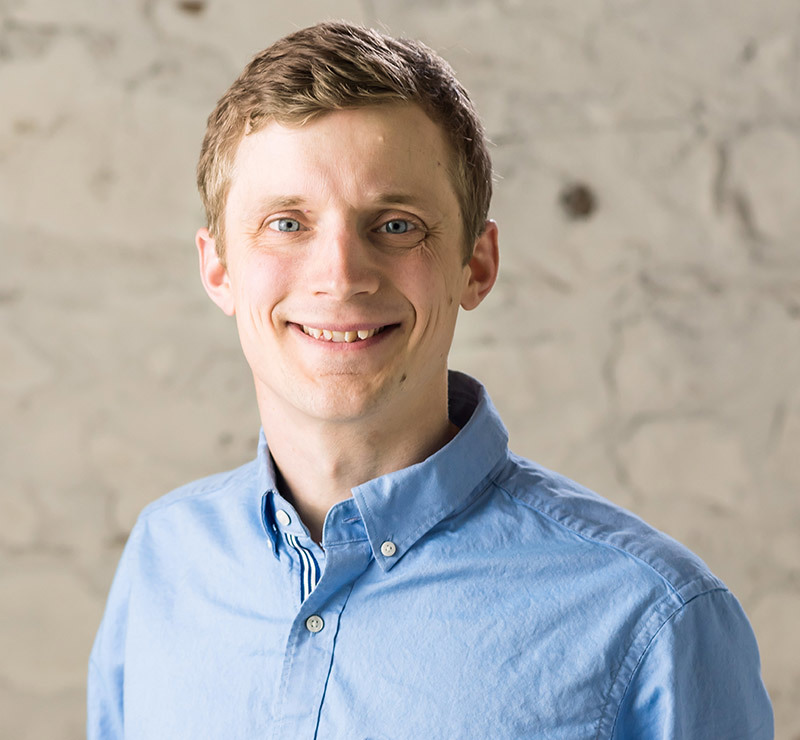 As a husband and father, I want to share as many experiences as I can with my wife and kids. Click Rain provides great flexibility and balance so we can get the time we need together as a family, and the family-inclusive Click Rain outings make them feel included and engaged with the people I work with every day.
—Paul Lexen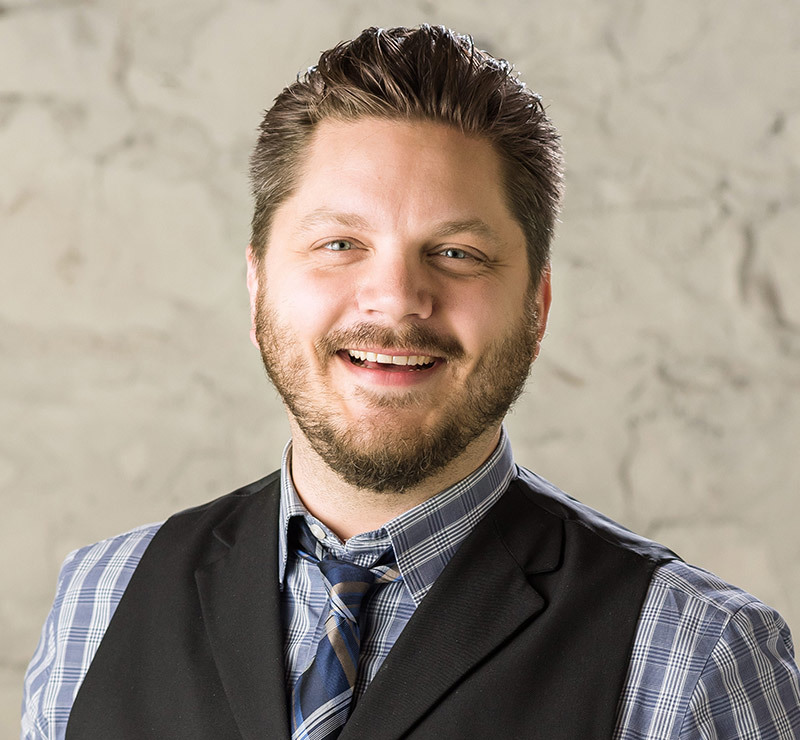 Click Rain's flexible work environment has enabled me to be present and available for my family. From going to my kids afternoon school concerts, to taking a longer lunch with my wife, the benefits they offer allow me to intentionally invest in my family. The summer hours are especially nice as I can get a head start on the weekends as we go camping or involve ourselves in other weekend activities. Additionally, the generous PTO offers me time to pour into myself and family, allowing me to have that healthy work / life balance. Click Rain really stands behind what they say and I'm so appreciative.
—Tim Schoffelman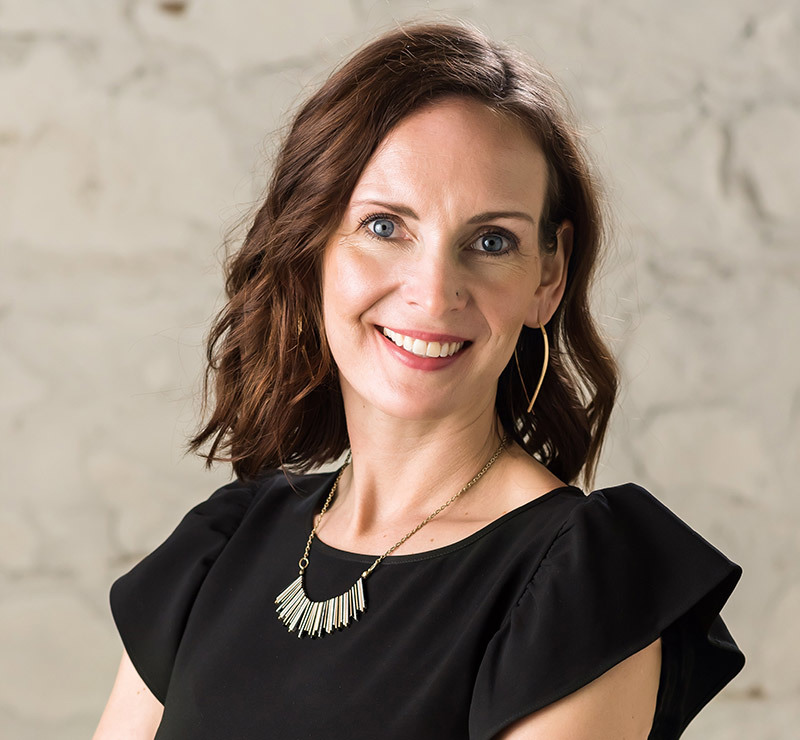 It is a challenge being a working mom. At Click Rain, I can be a mom AND a professional. The flex hours and ability to work remote are a huge benefit that assists with that. Additionally, our family loves the zoo so receiving a membership as part of our benefits is unique and special.
—Rachael Weiland