Click Rain Culture Series: Part Three, Work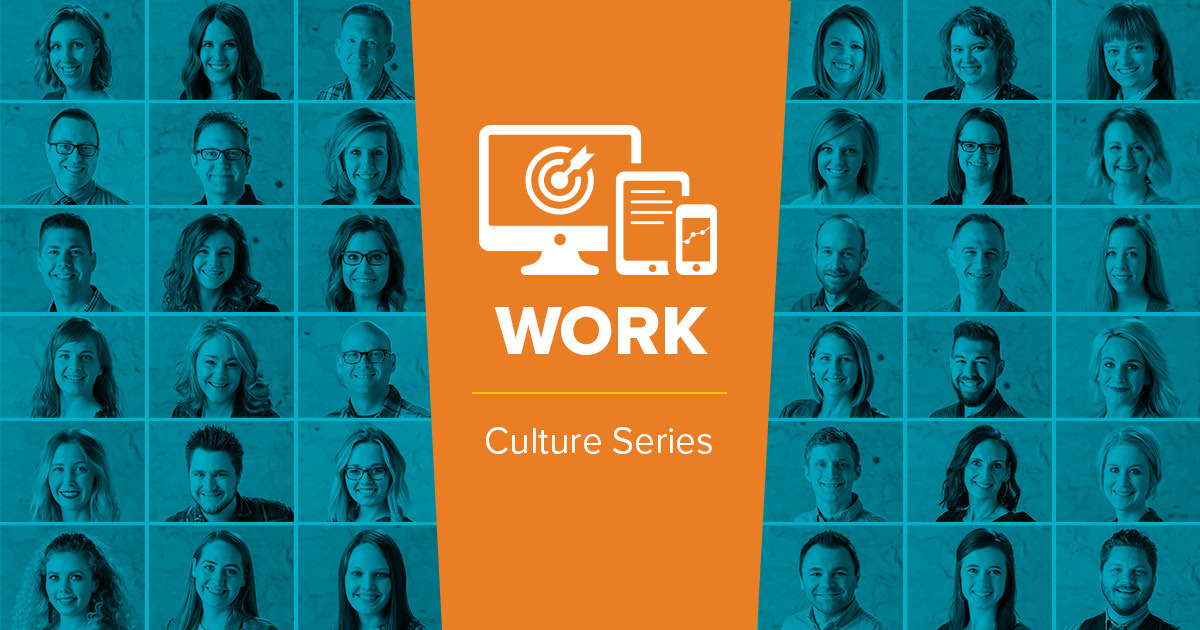 Published in
Reading Time: 2 min.
To close out our series, let's talk about work. Work is a big part of our daily lives. We spend more time at work than anywhere else most days. And being successful in your work brings a unique fulfillment. So, we work hard at fostering that! Here's how:
We provide a robust and well-thought-out onboarding plan to help employees acclimate to who we are and why the work they do matters.
We require quarterly goal-setting through what we call Personal Development Plans (PDPs). These center around creating measurable and attainable goals to help employees progress in their careers and lives in general.
We provide clear growth tracks for employees.
We provide ongoing training and education and are always looking for creative avenues to help employees meet their goals and continue to grow in their fields of expertise.
We also allow employees to share in the profits of the organization. We are passionate about giving back to nonprofits and our community. Each year Click Rain sets aside 1% of its overall revenue for charitable giving. At the end of the year, we split it up amongst employees and allow them to give it to the nonprofit of their choice. This has been a great source of celebration amongst our team as we've watched employees pool their money together and make exceptional impacts on our community!
It's our responsibility as an employer to provide open lines of communication, resources, and a caring attitude toward every person we employ. Does this all sounds too euphorical? Maybe. We have bad days, too. But when I look at what we are offering to enhance the lives of our employees, it makes me proud to be a part of this great place.
Here's what employees are saying: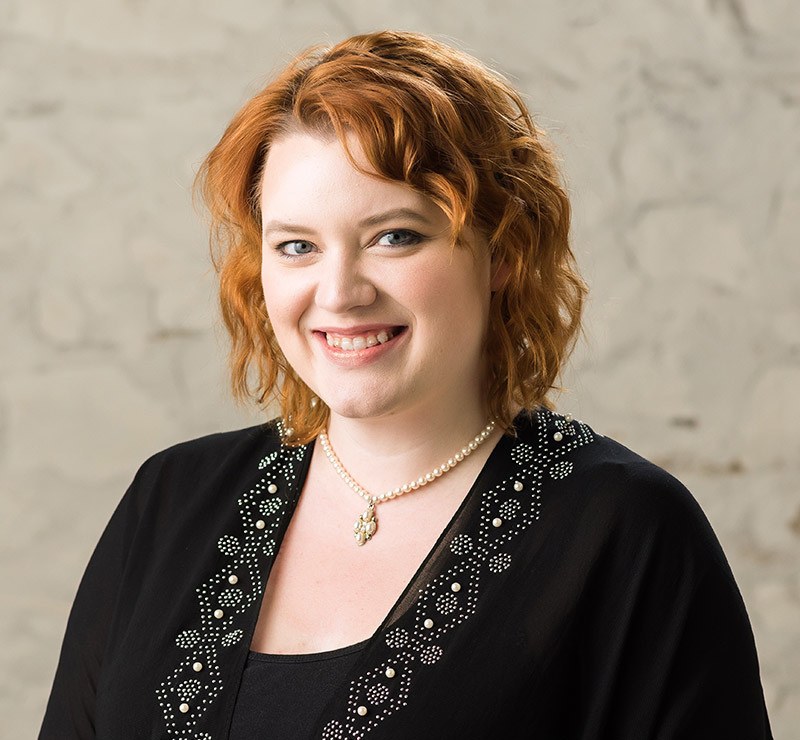 One thing that really makes Click Rain stand out is the Personal Development Plan (PDP) process. For goal-oriented people like me, it definitely helps to set quarterly personal and professional goals and know that I'm working toward these achievements throughout the year. It's just another way we're encouraged to better ourselves and those around us.
—Katie Parr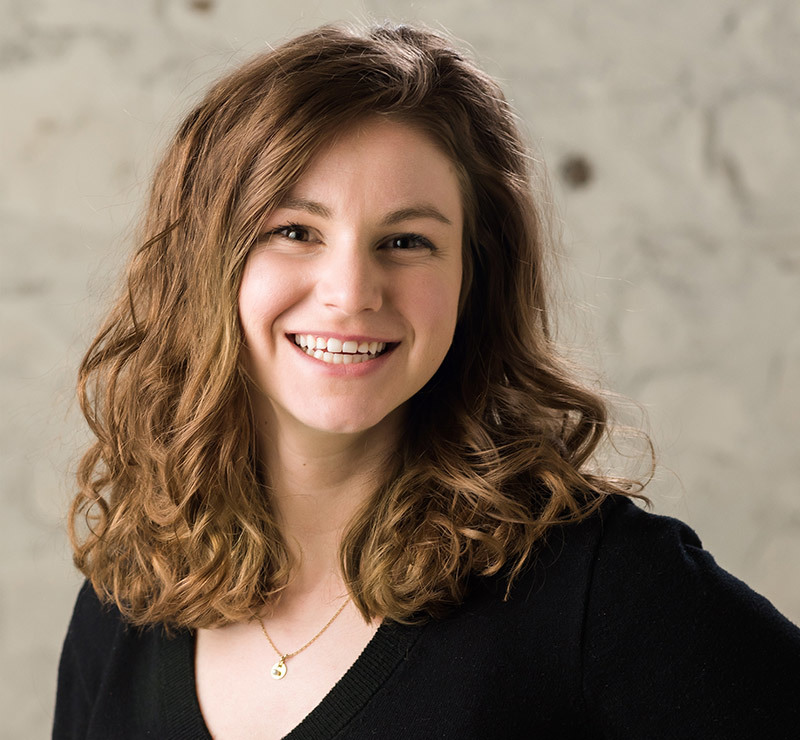 The PDPs have been very powerful for me. Taking the time to reflect on how I want to grow professionally and personally has been a unique gift in my life. But these goals wouldn't matter without someone intentionally invested in my success with them, I have 35 "someones" who are doing all they can to help me achieve my goals. My coworkers push me daily towards excellence and Click Rain has incredible processes in place for all of us to grow together. Working here, I leave each day as a more empowered and a better person than when I came in.
—Grace Cleary
Also, we've won some awards for our workplace culture, which is humbling.
Thank you for following along with our three-part culture series as we celebrate Click Rain's tenth year. We hope this peek inside our company gives you some ideas for you own or makes you curious to visit or even join our team.