Click Rain Culture Series: Part Three, Work
Published in
Reading Time: 2 min.
To close out our series, let's talk about work. Work is a big part of our daily lives. We spend more time at work than anywhere else most days. And being successful in your work brings a unique fulfillment. So, we work hard at fostering that! Here's how:
Onboarding
We provide a robust and well-thought-out onboarding plan to help employees acclimate to who we are and why the work they do matters.
We provide structured internal training. This happens through onboarding, and a variety of weekly, monthly and quarterly meetings, set aside specifically to share knowledge across the organization. This allows employees to have a complete view of the agency so they can understand the big picture and produce with an understanding of their professional environment.
Time Management
We protect our employees' time through a well developed, data driven, capacity planning process. This allows us to see the current week's work, as well as the pipeline several months in advance. The carefully curated data arms us with the ability to make good decisions about people's weekly capacity, shift priorities and workload as needed, as well as set proper expectations on timelines with clients. This helps employees achieve a healthy work life balance.
Collaboration
We encourage collaboration through regular client team meetings, allowing employees to share ideas, remain knowledgeable about their work and fully understand all the moving pieces and how they contribute to the overall success of initiatives.
Training & Growth
We provide clear growth tracks for employees.
We require quarterly goal-setting through what we call Quarterly Growth Plans (QGPs). These center around creating measurable and attainable goals to help employees progress in their careers and lives in general.
We provide outside training and education for staff as needed and are always looking for creative avenues to help employees meet their goals and continue to grow in their fields of expertise.
Employee Well-Being
We also allow employees to share in the profits of the organization. We are passionate about giving back to nonprofits and our community. Each year Click Rain sets aside 1% of its overall revenue for charitable giving. At the end of the year, we split it up amongst employees and allow them to give it to the nonprofit of their choice. This has been a great source of celebration amongst our team as we've watched employees pool their money together and make exceptional impacts on our community.
We provide an Employee Assistance Program which allows employees (and their families) the ability to seek free counseling for any reason, including workplace stress when it occurs. It's free and anonymous!
It's our responsibility as an employer to provide open lines of communication, resources, and a caring attitude toward every person we employ. Does this all sound too good to be true? Maybe. We have bad days. But when I look at what we are offering to enhance the lives of our employees, it makes me proud to be a part of this great place.
Here's what employees are saying: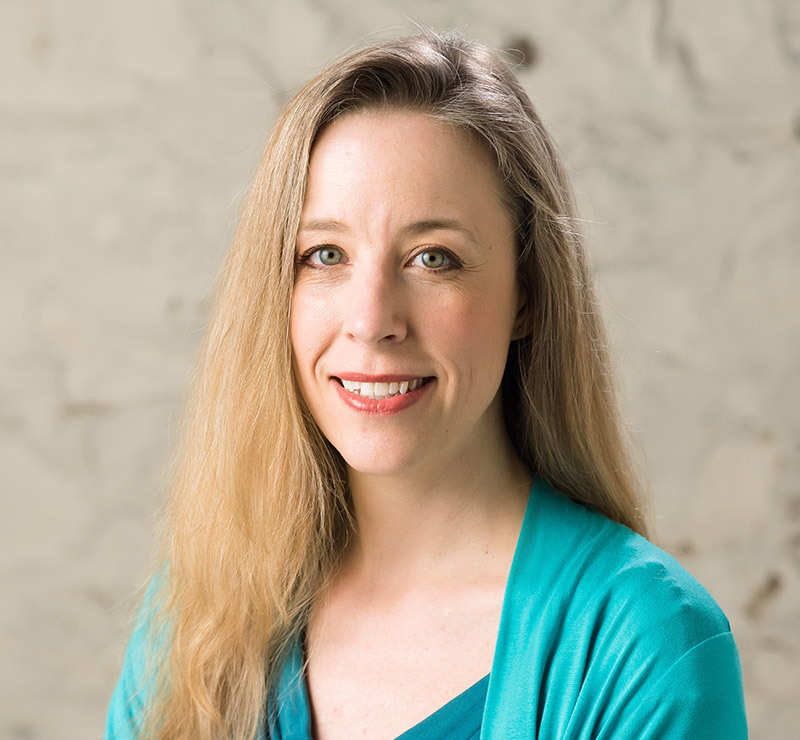 The Quarterly Growth Plan process is one of the things that really makes Click Rain unique. Nowhere else that I have worked has there been such a direct interest in my growth - not just toward the company's interests, but my own as well.

I especially appreciate the collaborative nature of the QGP process. Instead of being told what the company wants, I get to discuss my personal goals and how they align with the direction of the company, get feedback and work toward those items with the full support of the whole team.
—Melissa Prostrollo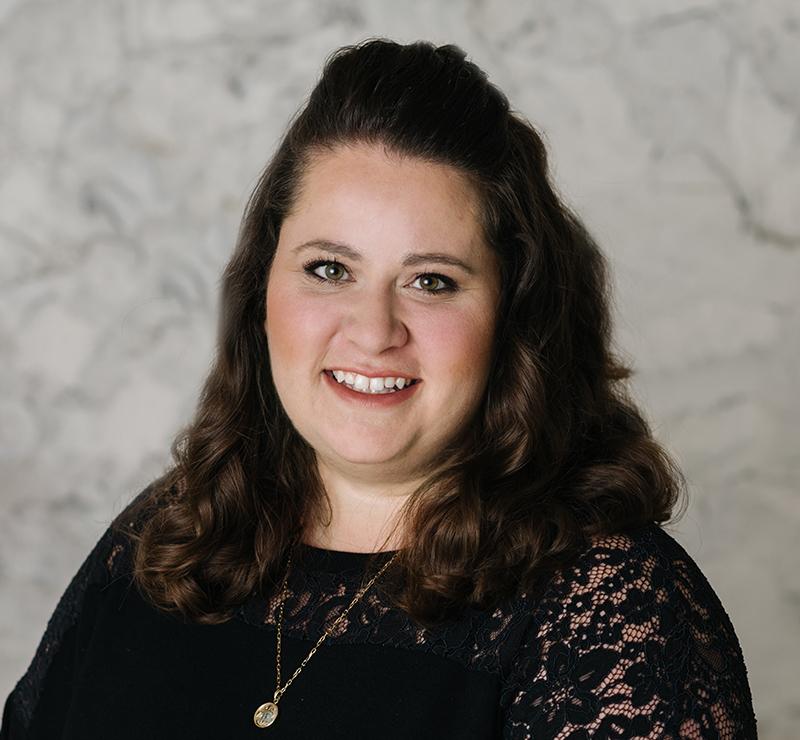 Capacity Planning is incredible. Each week, our accounts team and leadership ensures that employees are not overloaded with tasks. Here at Click Rain, 40 hour work weeks are real! When I was looking at coming to work here, it was one of the big draws for me. It's rare to find an agency that doesn't adhere to the "Churn and Burn" mentality that has plagued the industry. At the end of the day, I get to go home and not take work with me. It's liberating.
—Colee Ernst
Also, we've won some awards for our workplace culture, which is humbling.
Thank you for following along with our three-part culture series as we celebrate Click Rain's tenth year. We hope this peek inside our company gives you some ideas for you own or makes you curious to visit or even join our team.