February 20, 2017 |
Click Rain
Click Rain Named to Entrepreneur Magazine's List of Top Company Cultures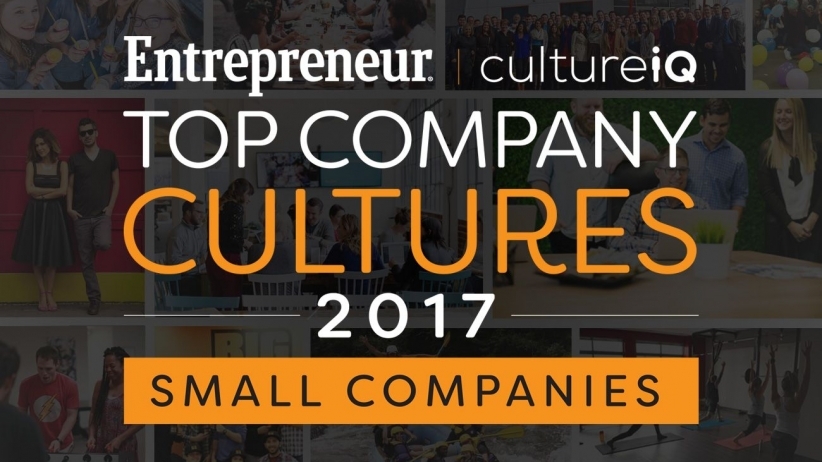 Published in
Reading Time: 2 min.
Click Rain has been named to Entrepreneur Magazine's list of Top 50 Small Companies with the best workplace culture, one of only two South Dakota companies to be recognized amongst the 153 honorees.
Entrepreneur Magazine partnered with CultureIQ, a platform used to survey employees and manage organizational culture, to look for the best small, mid-size, and large organizations throughout the country.
In the News
Local NBC affiliate, KDLT news, covered the story for a nightly news segment. Watch the clip on KDLT.com.
Criteria for the award included innovation, mission and value alignment, work environment, and wellness, which all factored into a company's CultureIQ Score. Click Rain was named #16 to the list of small companies with a score of 95.07.
"It's a tremendous honor to be recognized alongside companies like Edmunds.com, the Philadelphia 76ers, Berkshire Hathaway, Wistia, Charity:Water, and Keller Williams," said Paul Ten Haken, CEO of Click Rain. "I'm proud of this company, our work, and the people–but I'm most proud of the culture we have built."