July 20, 2017 |
Katie Parr
Facebook Removes Link Preview Control
What You Need to Know to Control Facebook Posts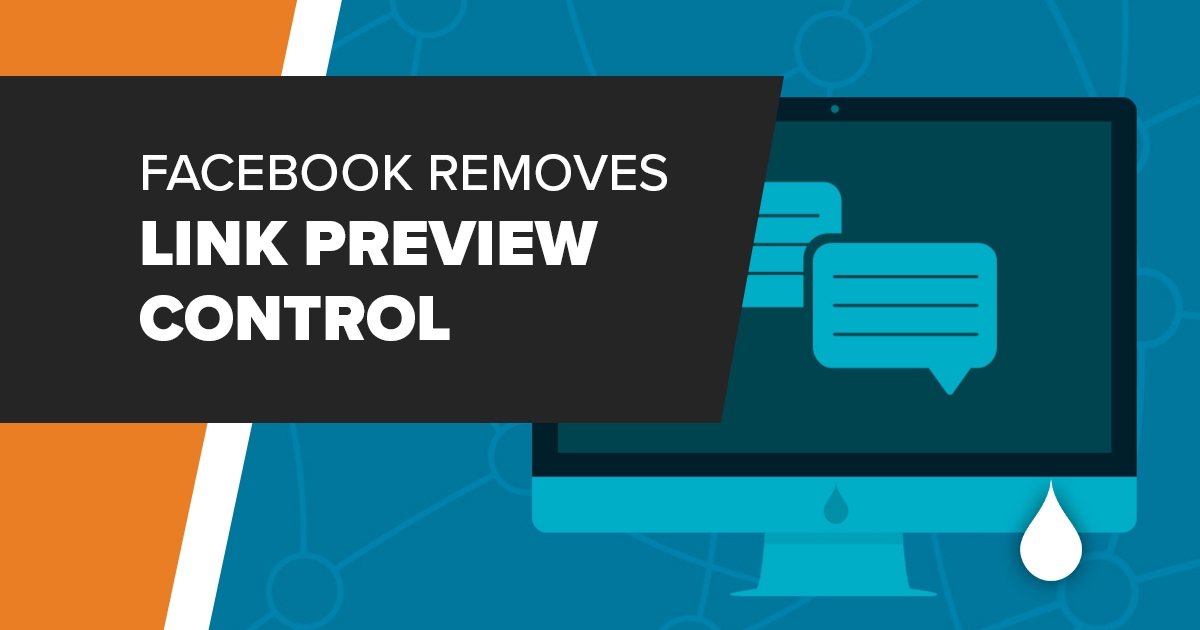 Published in
Reading Time: 1 min. 30 sec.
Facebook just wants links to be themselves.
The ability to customize how a URL appears in a post by changing the headline, swapping out description text, or switching the photo for one relevant to the post, has been a favorite feature among social media managers and publishers alike. And, much like anything that starts out with good intentions—like unicorn-themed merchandise or clown costumes—link previews have unfortunately been misused.
Resources
The culprit? Primarily spammers and those trying to spread misinformation through stories that ultimately lead to a not-so-reputable source.  

The final verdict? Facebook plans to phase out the feature, much to the despair of publishers and marketers everywhere.
What does this mean going forward?
Publishers can still customize links (for now)
Those who publish content frequently on Facebook, like news media companies and online content publishers, are currently able to verify ownership of their links in their Facebook Page settings. By clicking on "Publishing Tools" and then "Link Ownership" before September 12, 2017, these publishers can retain their rights to editing link previews. (If you don't see this link, you probably don't qualify. Keep reading.)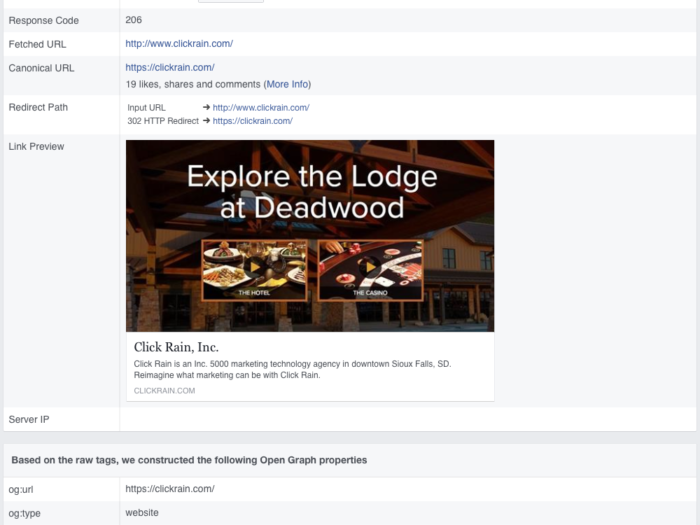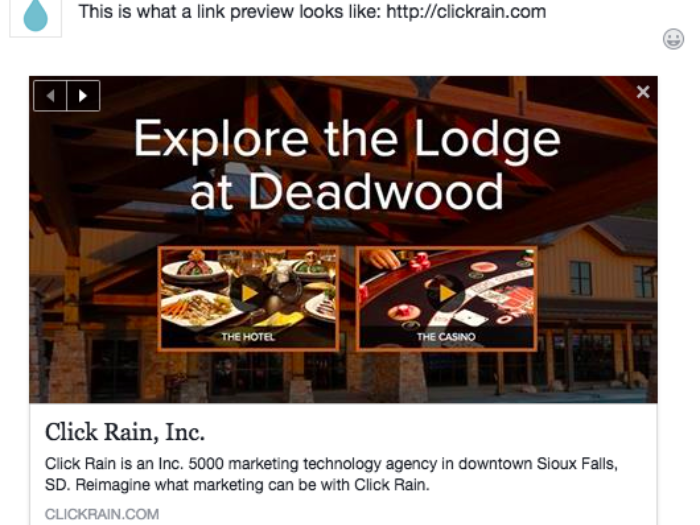 Help! How do I...?
Don't have the ability to set Open Graph tags on your current site? Talk to us.
Use Open Graph to edit links instead
You still have some say in how your links appear in a preview by using Open Graph meta tags on your site and individual posts. While this takes a bit more time and effort (and a little knowledge of website coding), it's currently one of the few recommended options to customize your link presence. Don't forget to test what information Facebook is pulling from your site before you post in its Open Graph Debugger tool.
Facebook may be devising a long-term solution
The company admitted that editing the link-preview tool is valuable for marketers A/B testing content or those looking to make their content more "thumb-friendly" to capture the attention of audiences. However, Facebook mentioned on their developer blog that they are "working to find other solutions that allow publishers to share customized content on our platform" and will "continue to work closely with our partners to support the best tools for sharing links on Facebook."
So, don't despair, fellow link editors. There may be hope on the digital horizon.