November 7, 2016 |
Justine Murtha
Google Testing Mobile-First Index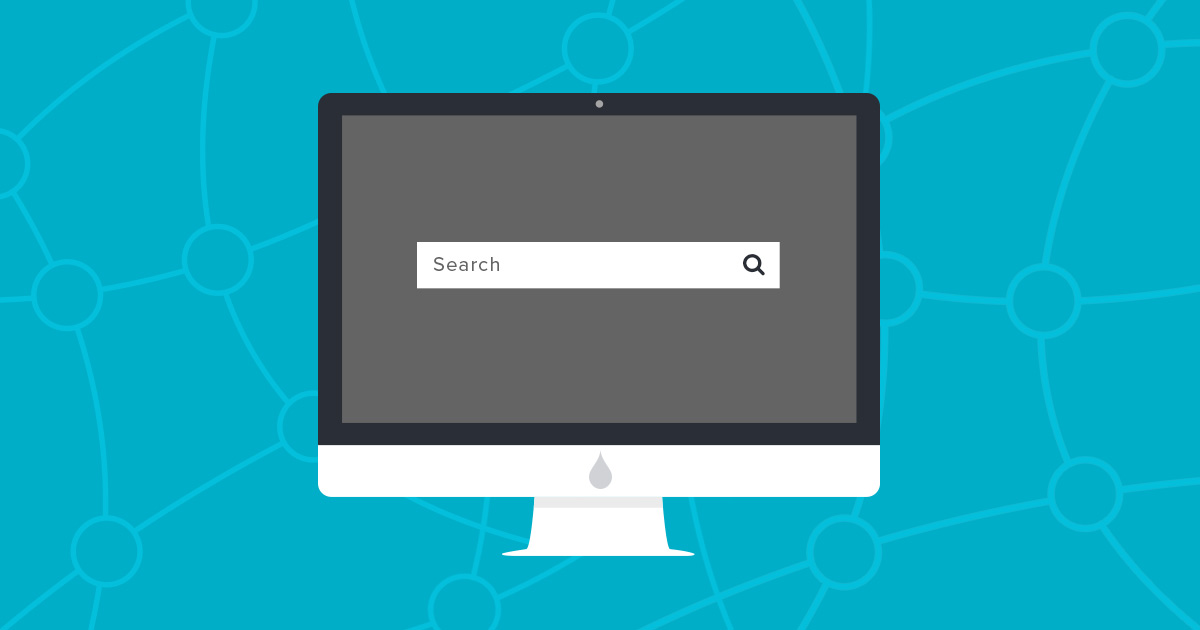 Published in
Reading Time: 2 min. 30 sec.
Editor's Note: This article has been updated to reflect new information from Google's announcement.
Split Prioritizes Mobile Index Over Desktop
Google announced Friday that they have begun testing a mobile search index. The new mobile index will become the "primary" index that the search engine uses. Though a separate desktop index will be maintained, it will not be updated as frequently as the mobile index.
"Although our search index will continue to be a single index of websites and apps, our algorithms will eventually primarily use the mobile version of a site's content to rank pages from that site, to understand structured data, and to show snippets from those pages in our results," said Doantam Phan, Google product manager, writing for the Webmaster Central Blog. "Of course, while our index will be built from mobile documents, we're going to continue to build a great search experience for all users, whether they come from mobile or desktop devices."
Mobile Index Poised to Fight Ranking Disconnect
Despite efforts to improve mobile rankings, the current Google index still looks at the desktop version of a page for many mobile factors and ranking criteria.
"Our ranking systems still typically look at the desktop version of a page's content to evaluate its relevance to the user," said Phan. "This can cause issues when the mobile page has less content than the desktop page because our algorithms are not evaluating the actual page that is seen by a mobile searcher."
This means, if your mobile version currently has different content than your desktop version, your mobile version will still be ranked according to the desktop content. Dividing the search index in two should help correct this.
The separate mobile index would crawl mobile content exclusively for more accurate content, page speed, links, and related factors. It is not yet clear whether the new mobile index will only include "mobile-friendly" content or whether the mobile index will be used for desktop queries. There is also no indication of how "out-of-date" the desktop index will be in comparison.
Google Recommends Tests for Mobile Sites
Google clarified that responsive sites should not be affected by this change and that desktop sites will still be indexed "just fine." They provided recommendations, however, for sites with separate mobile and desktop versions:
Make sure to serve structured markup for both the desktop and mobile version. Sites can verify the equivalence of their structured markup across desktop and mobile by typing the URLs of both versions into the Structured Data Testing Tool and comparing the output. When adding structured data to a mobile site, avoid adding large amounts of markup that isn't relevant to the specific information content of each document.
Use the robots.txt testing tool to verify that your mobile version is accessible to Googlebot.
Sites do not have to make changes to their canonical links; we'll continue to use these links as guides to serve the appropriate results to a user searching on desktop or mobile.
Google's Growing Focus on Mobile a Warning for Websites
With the primary index being shifted to a mobile-focused index, websites without mobile-friendly content may experience some SEO issues when it rolls out next year. Furthermore, given Google's ongoing focus on mobile performance measures like the Accelerated Mobile Page project, this trend is likely to continue.
Marketing Engineer Tanner Sifferath provides a recap of Google's new emphasis for indexing search results. WATCH THE VIDEO >