October 2, 2017 |
Justine Murtha
Introducing: Amanda Chaon
Click Rain Welcomes Senior Digital Media Strategist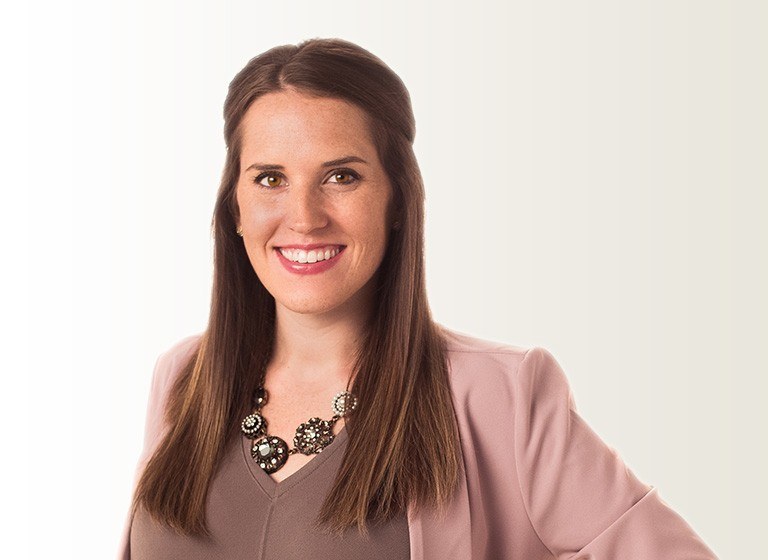 Fast Facts

If she wasn't in advertising, Amanda would open a coffee shop. She'd love to study coffee and be a coffee sommelier (or whatever they're called these days). Her favorite order: americano.

Amanda knows the newspaper name of every major city. OK, she clarifies: "most of them." But we haven't been able to stump her yet.
Can an office tour change your life? Amanda Chaon thinks it can. She remembers touring a magazine office in downtown Minneapolis as an undecided freshman at the University of Minnesota. The visit was part of a career exploration class, and it left an impression on her. She knew advertising was where she wanted to be.
Amanda turned that visit into a career in advertising media. Which brings us to last week, when we were proud to welcome her as the first-ever senior digital media strategist at Click Rain. As our client base has grown, so has the need for managing complex digital media buys. That's where Amanda comes in.
"I kind of grew up in print," Amanda says about her last position. She worked at a Minneapolis-based agency where she managed national print ad placements for major retailers. "The fundamentals are the same, but digital is ever-changing. Advertisers have to figure out a way to reach people differently."
"Amanda's attitude, passion for this industry, and overall expectation of excellence are just a few reasons we are so excited to have her on our team," says Kate Kotzea, director of marketing technology. "As we've continued to grow we always want to bring on talented and experienced team members who can push us forward—and she's a perfect fit."
Born and raised in Sioux Falls, Amanda is looking forward to her new role in town. On behalf of Click Rain: so are we.
More About Amanda