Introducing: Austin Cragoe
Click Rain Welcomes New Account Executive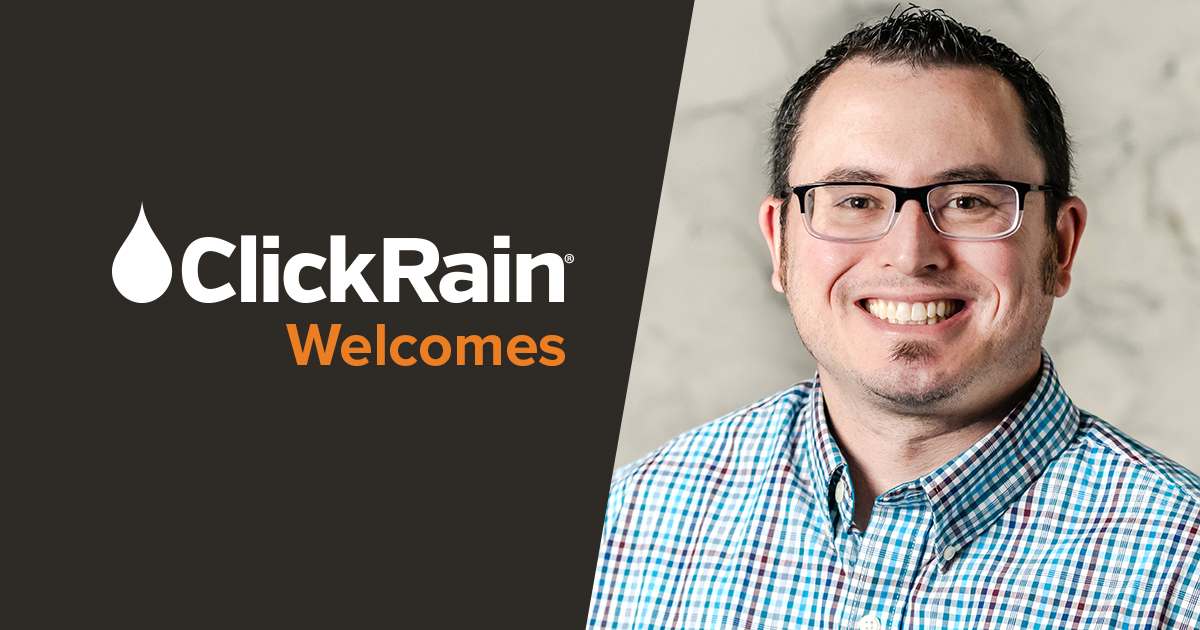 Fast Facts

Austin served 8 years in the South Dakota Army National Guard with one deployment to Kuwait.
Received his bachelor's degree from South Dakota State University and his MBA from Colorado Tech.
He has been married to his wife, Jill, for more than 10 years and they have three daughters.
Meet Austin Cragoe, the latest addition to our growing account team. Serving as an account executive, Austin will play a key role in ensuring Click Rain continues to provide the highest level of service to our valued client partners.
"I'm excited to help our clients reach their digital marketing goals and along the way, show them things they didn't know were possible," said Austin.
He will be able to jump right into his new role and make a significant impact. He brings extensive marketing experience and is also a certified Project Management Professional (PMP).
"Austin joins the team with a great understanding of how successful marketing can impact a business and valuable project management experience," said Rachael Weiland, Director of Account Service. "As a natural learner and achiever, we are excited to get him acquainted with the accounts he will be managing."
Welcome to the team, Austin!
More about Austin