Introducing: Jada Entringer
Click Rain Welcomes Account Associate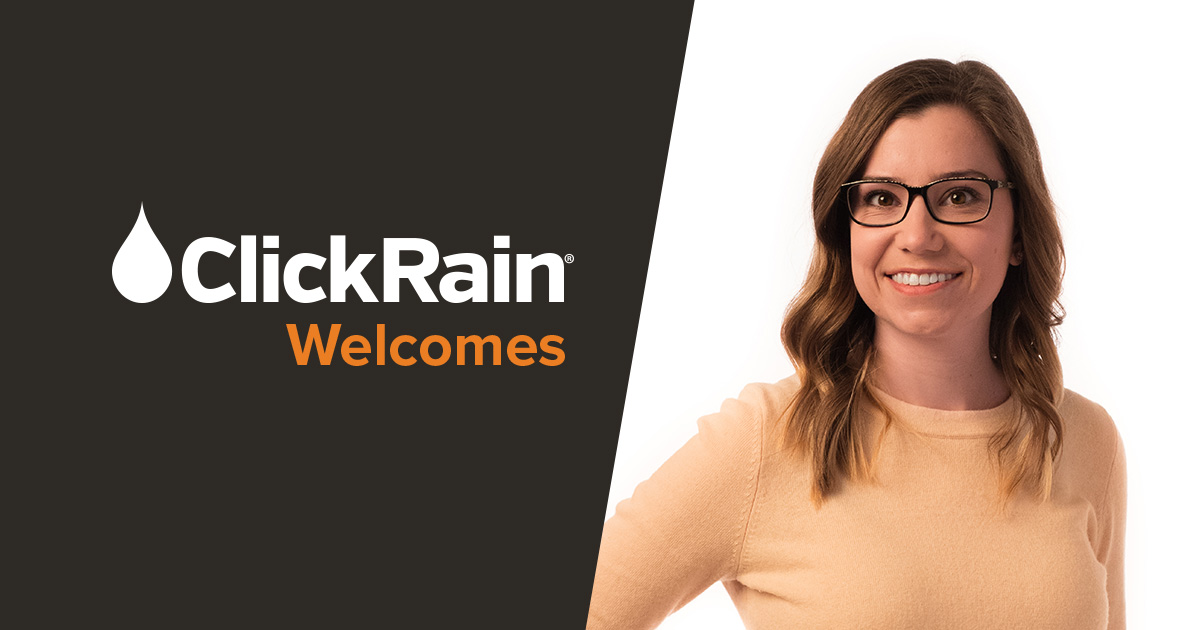 Fast Facts

If she wasn't in marketing, Jada would start and run her own business—"somewhere warm," she adds.

Her favorite pastimes include paddleboarding, as well as baking banana bread and bars. (Stay tuned for edible proof.)
Marketing encompasses many different elements, but all of them require some degree of creativity. Jada Entringer brings experience with both to her role as our newest account associate.
Communication, coordination, and organization are essential to keeping everyone on the same page—which is where Jada comes in. She'll be working closely between client and Click Rain teams to help create experiences that meet people's needs. 
"[Marketing] is always changing, so there's always something to learn," Jada says. "And you get to be creative in any role."
And that's spoken from experience. She studied advertising and art in college, and she has worked in planning, promotions, and more for both in-house and agency settings. Across them all, she has learned something new while applying a creativity and an attention to detail that achieves great results—for clients as well as her team.
"We're thrilled to have Jada join us," says Rachael Weiland, account team manager. "She has some unique experiences to pull from and will be an asset to all accounts she is assigned to."
Now with Click Rain, Jada is looking forward to learning more about marketing technology and building new relationships. We're looking forward to having her!
More About Jada