Introducing: Kaitlyn Martinez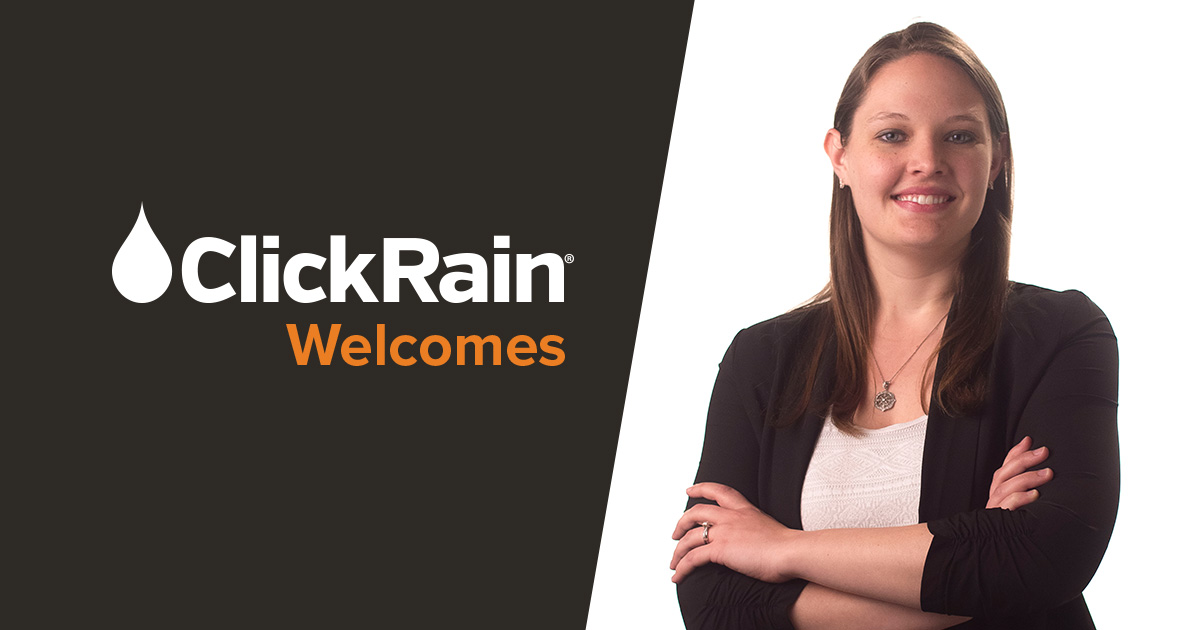 Click Rain Welcomes New Developer
Click Rain is delighted to welcome a new web developer to our team. Kaitlyn Martinez brings skill in a wide range of web languages, including HTML, CSS, JavaScript, and .NET.
"We are so happy to add Kaitlyn's 3+ years of web development knowledge and experience to our team," says Brady Fopma, director of web development. "Kaitlyn will play an integral part in fulfilling some of the exciting client projects we have scheduled in 2017."
Fast Facts

A world traveler, Kaitlyn has lived abroad in Mexico and Germany, visited 17 countries, and plans to travel to France in the spring.
Holds 3 degrees from her alma mater, DSU
Hailing from Eureka, SD, with the kuchen skills to prove it
Kaitlyn will focus on front-end development, translating static designs into functional websites. But she also brings expertise in usability and accessibility.
"My focus is on creating great websites that work in all browsers and devices," says Kaitlyn. "But I also care about usability—and accessibility—and will work to ensure our sites present a positive experience for all users."
We can't wait to share her work with you. Welcome, Kaitlyn!
MORE ABOUT KAITLYN