September 25, 2019 |
Tess Hedrick
Introducing: Luke McElrath
Click Rain Welcomes New Senior Web Designer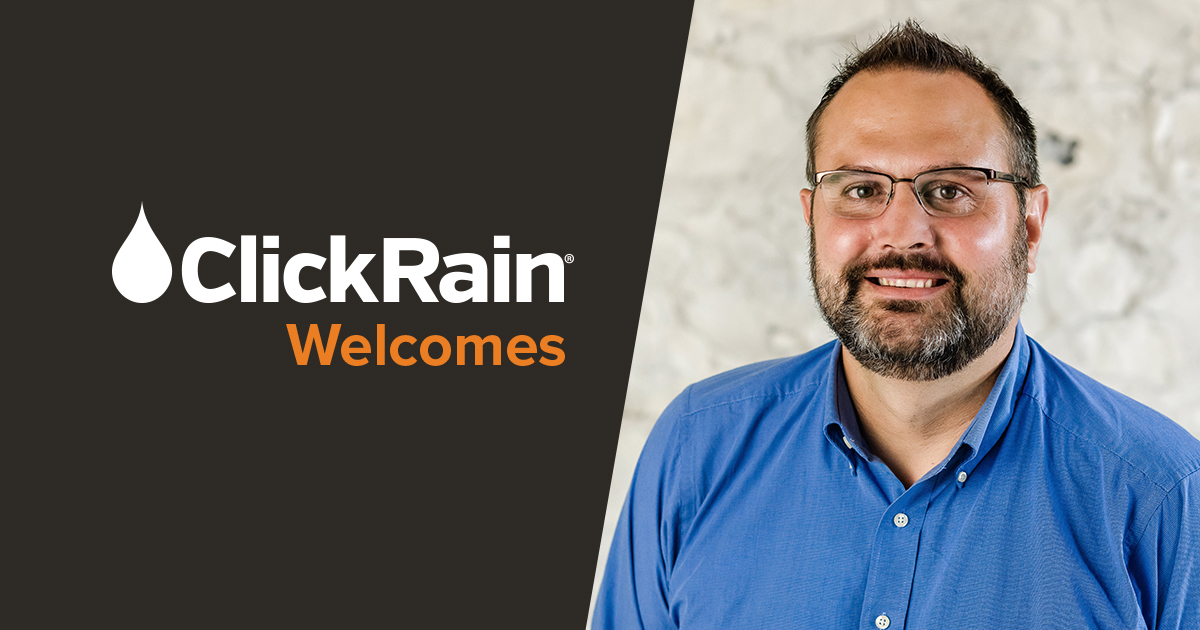 Fast Facts

Luke loves pizza. His favorite type? Whatever's in front of him.
He's taken up birdwatching as of late.
Luke is a Marvel fanatic. If he could be any superhero, he'd be Spiderman.
Upon meeting Luke McElrath, you immediately know he's the real deal. He lives and breathes design, and it shows in his work.
As Click Rain's senior web designer, Luke will spearhead developing and leading design concepts for many of our client teams. He will also continue to take Click Rain to new heights by staying up on the latest design trends and best practices.
"We continually strive to 'wow' our clients with great service and cutting-edge design. One of the most effective ways we can achieve that is to build a team that pushes itself to be better tomorrow than we were yesterday," said Mark Henderson, Director of Creative Services. "Luke brings the experience and talent needed to bring out the best in everyone. He strives for excellence in all he does, and I know his passion and attention to detail will push everyone around him to be the best they can be."
In his short time at Click Rain, Luke has already delivered innovative designs that have wowed clients and in turn, translated into results. His likable personality and his love for art make him the perfect fit for this position.
"I've always been passionate about finding creative solutions to challenges," said Luke. "I'm excited to be able to do that on a daily basis at Click Rain. I'm inspired by the expertise, creativity, and passion that my new co-workers bring to each project we work on together."
Welcome to the team, Luke!
More About Luke