Introducing: Rachael Weiland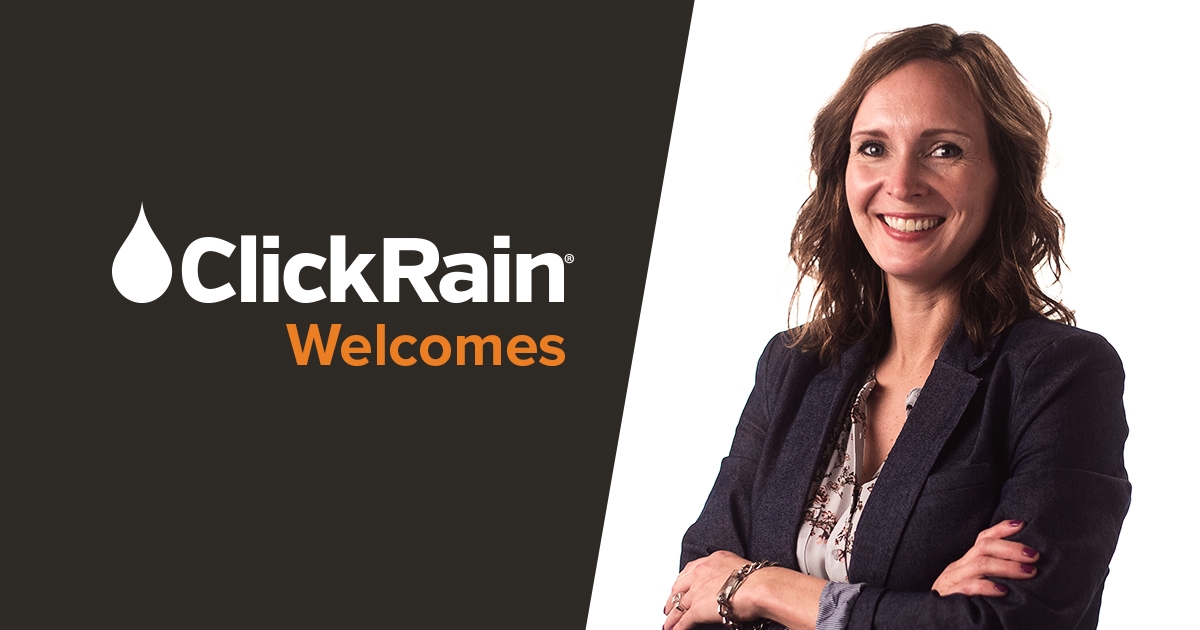 Click Rain Welcomes New Account Executive
Click Rain is delighted to welcome Rachael Weiland as an account executive. Prior to joining our team, Rachael worked in sales management and recruitment, while also volunteering with local and global nonprofit organizations on relief and service missions.
Fast Facts

Favorite things: Bill Murray, live music, and food from around the world.
Went skydiving in Arizona, backpacking in Europe, and hopes for many more adventures.
"We are so pleased to add Rachael's sales and client service experience to our roster, and we're eager to bring her in to lead several Click Rain accounts," says Natalie Eisenberg, VP of sales & marketing. "Clients and our own team members will appreciate that Rachael is a very strong communicator and brings a spark of positivity to all situations."
As an account executive, Rachael will serve as the primary point of contact for our clients, guiding plans and collaborating with clients and team members across disciplines.
MORE ABOUT RACHAEL