October 23, 2017 |
Justine Murtha
Introducing: Taylor Gorder
Click Rain Welcomes Associate Marketing Engineer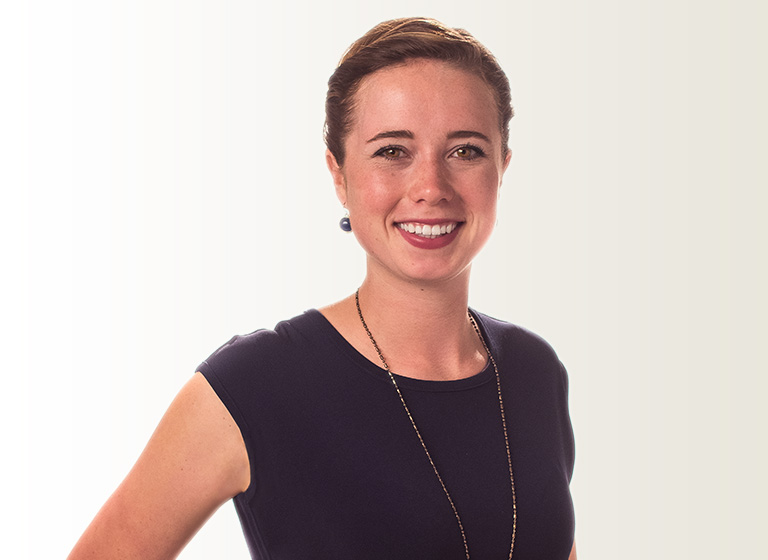 Fast Facts

To date, Taylor has visited 25 of the world's countries. How did she do it? It helps that her mom is a social sciences teacher who coordinates student trips abroad.

Taylor used to spend the summers at the family cabin on Lake Cochrane, so she also loves to waterski and even taught herself how to do a ski pyramid (with others, of course).

Every business has unique goals and challenges. Click Rain's new associate marketing engineer, Taylor Gorder, learned this firsthand working in real estate.
"Each agent is their own business working for their goals," Taylor says. Marketing helps them achieve it. It's the marketer's job to uncover what those business goals are and propose solutions to improve those metrics.
That's just one reason Click Rain is excited to welcome Taylor to the team. A recent graduate from Minnesota State University, Mankato, she brings experience in marketing, project management, and, yes, real estate.
"Taylor has such a drive and excitement about her," says Kate Kotzea, director of marketing technology. "She's completely jumped into projects as quickly as she can in her first few weeks. We're so lucky to have her joining our team and bringing her goal-oriented mindset to our clients."
Taylor is excited to be back in South Dakota, but she's new to Sioux Falls. Send some recommendations her way.
More About Taylor