Latest Marketing Technology Trends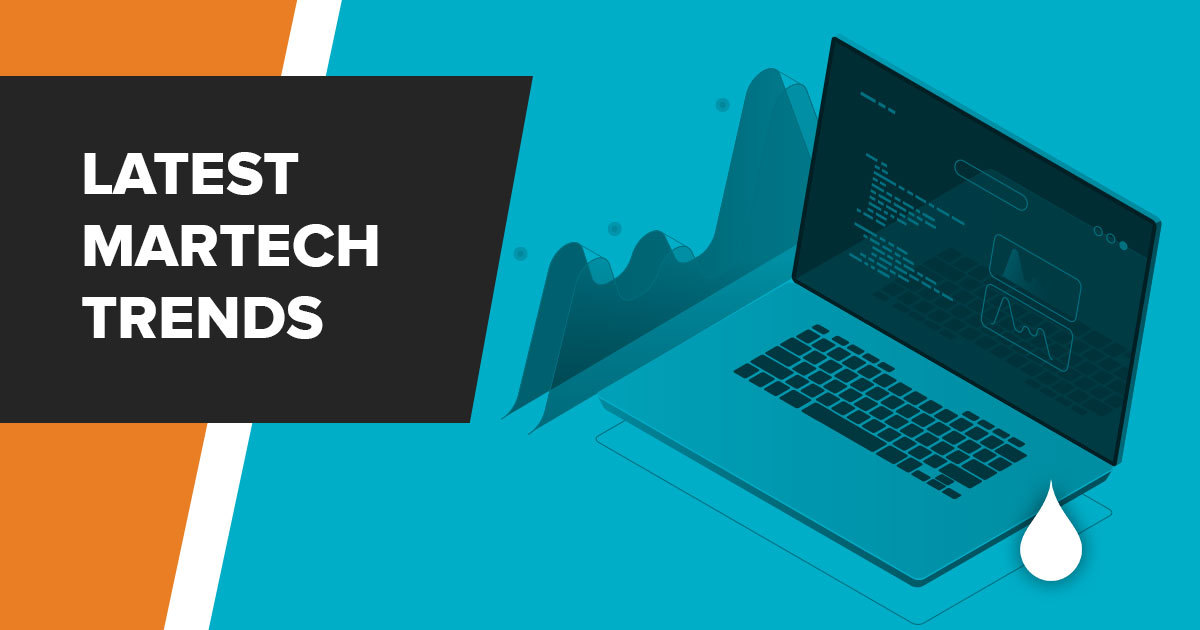 Published in
Reading Time: 2 min.
Much like South Dakota's ever-changing weather, marketing technology tools and trends are continually evolving. Here's what we've learned over the past few months to help you with your digital marketing efforts.

Use Google My Business to Your Benefit with Two New Features
Customers can now message you directly when they view your business listing via Google Search and Maps. This new feature means connecting with and answering your customers' questions is easier and faster than ever! Your business should have a process in place before enabling this feature. It is essential for whoever manages these messages to respond in a timely fashion. Enable this feature by logging in to your Google My Business account and selecting "Messaging" from the sidebar navigation.
Google recently deployed a feature which allows you to create a listing for a business that hasn't opened yet. Enter the opening date and select "Verify later" when going through the setup process.
These are only a couple of the latest Google My Business features. Follow the Google Community to stay up-to-date on features best suited for your business.
Consider Google's Latest Search Partner
Your text ads may appear on YouTube's search result page as of January. That's when Paid Search text ad campaigns opt into Search Partners. (For now, this applies to mobile only). On average, YouTube found text ads in YouTube mobile search results perform comparably to Google Search on a cost-per-conversion basis.
Compliance Is Key
It has been ten months since GDPR went into effect, but that doesn't mean it should be forgotten. Organizations are more hyper-sensitive than ever to the data being distributed both online and offline. In January, France fined Google $57 million for breaking privacy rules. This doesn't mean you should panic—the European Union isn't likely looking for you. However, it is a good idea to talk to your attorney to make sure you have proper Privacy Policy and Terms & Conditions verbiage in place to keep your company protected.
Instagram Advertising Continues to Grow
A big driver in Instagram's growth is the Stories format. According to Marin's Q4 2018 benchmark report covering client activity, Instagram accounted for almost 1 in 5 (18% of) marketing dollars spent on Facebook's properties. This growth indicates a 134% year-over-year increase in spend on Instagram per Merkle's Q4 2018 data.
Walmart Wants Your Ad Business
Walmart plans to utilize its shopper data to sell advertising and marketing opportunities to brands directly rather than working through their previous partner, Triad. This brings Walmart's ad sales in-house, bridging the gap between store and digital teams.