July 17, 2017 |
Click Rain
New Click Rain CEO Named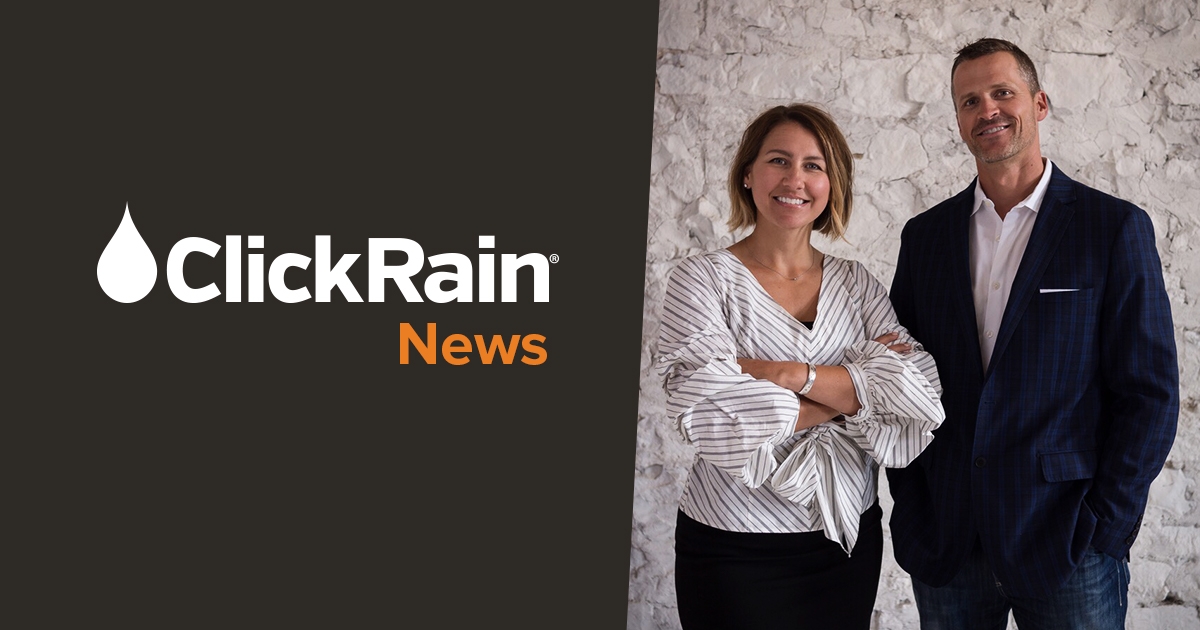 After a successful decade-long run as CEO of Click Rain, Paul Ten Haken is stepping into a new role with the company. Paul founded Click Rain as the market's first dedicated online marketing company in 2008 and has since served as CEO, growing the company from a one-man shop to a team of 35 with revenues over $5 million.
Beginning in Fall 2017, Paul will serve as Founder and Advisory Board Chair. In this role, he will establish a Click Rain advisory board and serve as chair, while representing Click Rain in new business conversations and community affairs. Paul will also expand his roles with The Dispatch Project and other entrepreneurial business ventures.
After vetting candidates both internally and externally, Click Rain has named Natalie Eisenberg as the company's next partner and CEO. Natalie is a proven leader who will help define the vision for Click Rain's next chapter. She has a sharp sense of the changing marketing landscape, and she will work to position Click Rain successfully in this landscape while building upon the foundation of Click Rain's company culture—Faith, Family, Work—in that order.
"What my friend Paul has built at Click Rain is really special," said Natalie. "This is a company grounded in faith where we focus on whole-person development with opportunities for technical training and education, spiritual support, and physical wellness. And while Paul leaves big shoes to fill, I am humbled and ready to apply my own style and experience to move the company forward. Click Rain is just getting started."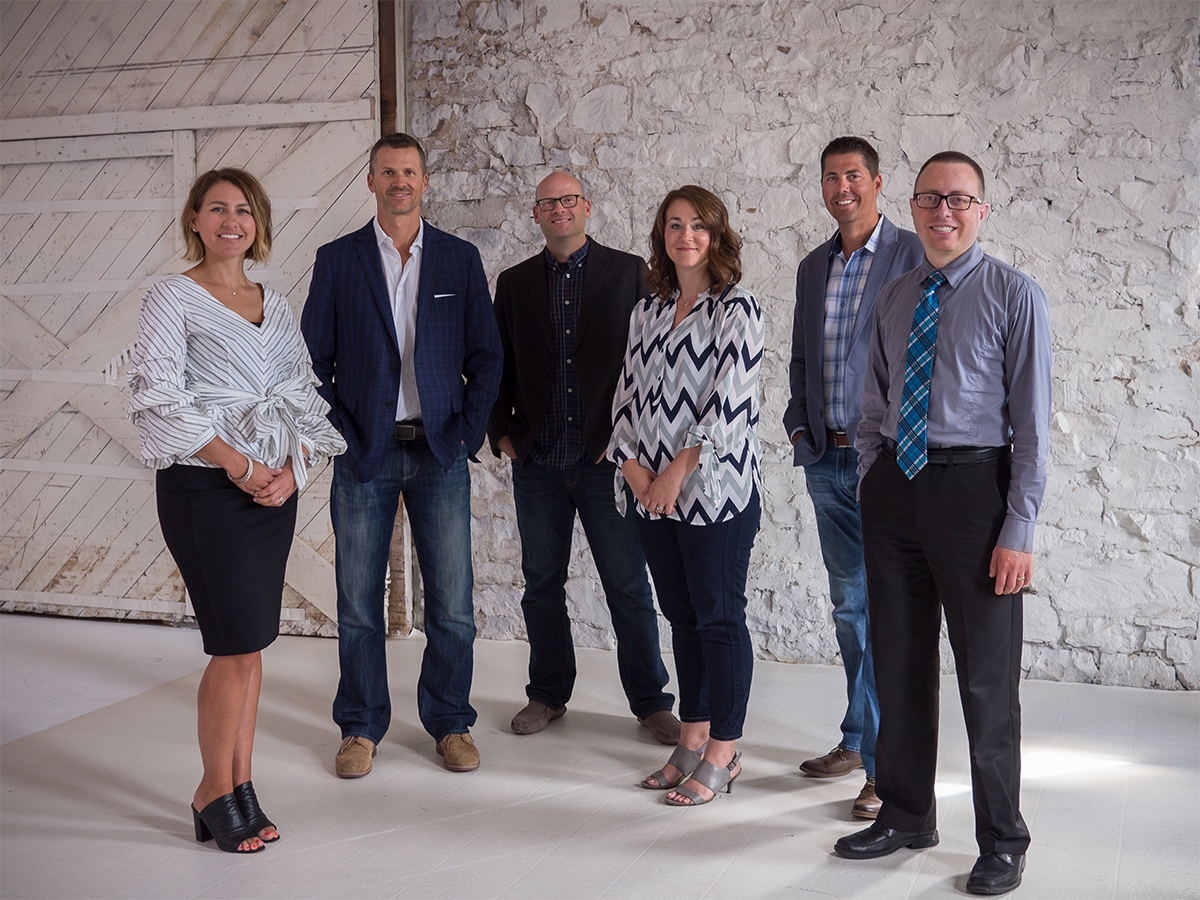 Along with Natalie, the Click Rain Executive Team will be comprised of several veteran Click Rain partners and leaders:
Eric Ellefson, Partner & Chief Operations Officer
James Krueger, Partner & Chief Marketing Officer
Chris Prendergast, Partner & Chief Strategy Officer
Carissa Schoffelman, VP Administration
"Having started Click Rain in the early innings of digital and seeing where we've come today, it's quite humbling, " said Paul. "I can honestly say that our staff, clients, and service offerings are the strongest they have ever been. It's a great time to be transitioning the leadership of this company into such capable hands."
All new roles will be effective September 5, 2017.
About Click Rain
Click Rain is an award-winning marketing technology agency headquartered in downtown Sioux Falls, SD. On the map since 2008, Click Rain has grown to be the region's leading, dedicated MarTech agency and a strategic partner for organizations across the country. Our approach is straightforward: we solve business problems by combining solid strategy with the right technologies. Our team of developers, designers, strategists, and engineers translate their deep expertise into simple solutions, so you can reimagine what marketing can be.