November 1, 2016 |
Justine Murtha
Google's Penguin 4.0 Now 'Devalues' Spam Links in Real-Time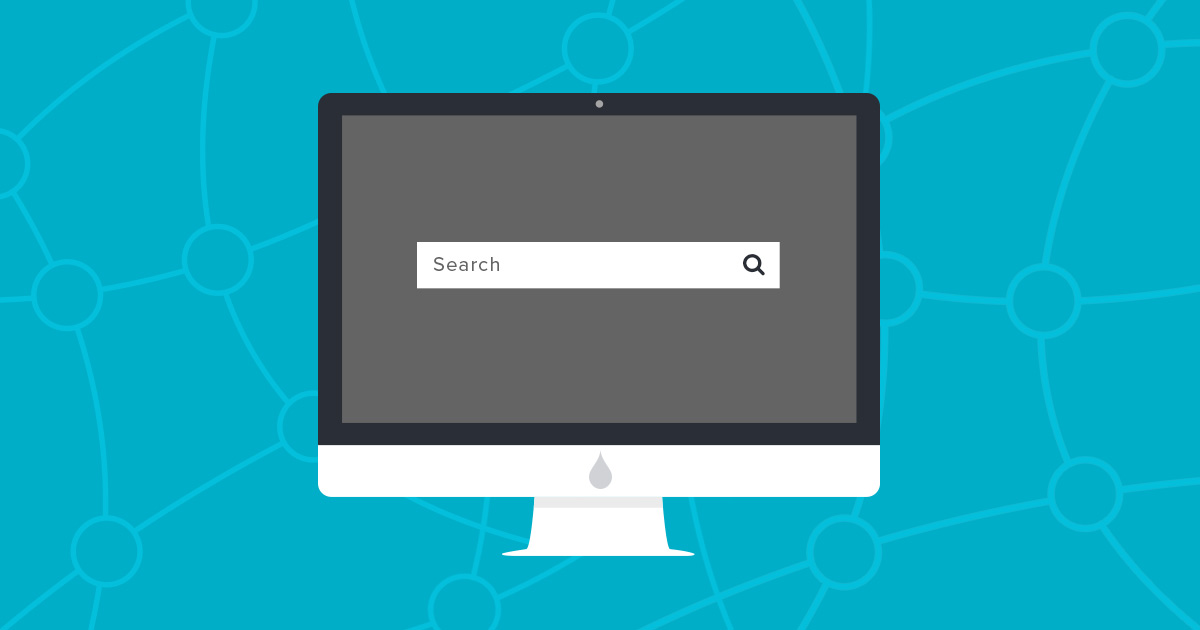 Published in
Reading Time: 2 min. 30 sec.
Major Penguin Update Focuses on Negative SEO
Designed to fight "black-hat webspam," the Penguin algorithm was introduced by Google in 2012. Penguin penalized sites for violating Google's quality guidelines and decreased their rankings in search results. It required manual updates, however, so sites with Penguin penalties had to wait for an algorithm refresh to see if their penalty was removed. More than a year after the last update, Google finally announced the 4.0 update in September, indicating that Penguin is now part of the "core algorithm." (Translation: it's not going away.) With this announcement, they publicly announced two major changes that should make it easier to recover from Penguin penalties.
Penguin is now real-time.
With Penguin 4.0 and all future Penguin updates, sites who are penalized and fix the problem will no longer have to wait for a manual refresh to recover.
"Once a webmaster considerably improved their site and its presence on the internet, many of Google's algorithms would take that into consideration very fast, but others, like Penguin, needed to be refreshed," said Gary Illyes, a Google webmaster trends analyst, writing for the official announcement. "With this change, Penguin's data is refreshed in real time, so changes will be visible much faster, typically taking effect shortly after we recrawl and reindex a page."
This means if you pay attention to negative SEO, you should be able to fix any problem and get it instantly—or nearly instantly—updated. No more waiting and wondering.
Penguin is now more granular.
Historically, if you got hit with a Penguin penalty, your entire domain was penalized. Every page you published could be demoted due to a few bad pages. The new Penguin will be different.
"Penguin now devalues spam by adjusting ranking based on spam signals, rather than affecting ranking of the whole site," said Illyes.
Look closely. Devalues spam may mean that it no longer demotes spam. Illyes clarified through a Facebook discussion posted on Search Engine Land that devaluing focuses on making sure bad links "won't affect [a site's] ranking." This suggests that spam links will simply not contribute to the page's rank, instead of demoting it and the domain. If Google finds spammy links to your site, they'll devalue them, not you.
Additional Penguin clarifications reveal new best practices.
After Google's announcement, industry experts responded with questions, a few of which found answers of note.
Disavow files are no longer necessary to combat penalties, but still recommended. Historically, website administrators could disavow links from spammy sites to prevent penalties. Illyes clarified that there is "less need" for disavow files with this new update, but that they could still help.
Manual site demotions still possible for widespread abuse. Illyes clarified that manual actions are still possible. "If we see that someone is systematically trying to spam, the manual actions team might take a harsher action against the site," said Illyes.
In summary, the Penguin updates should be good news for most websites. Penalties will be less severe and have a shorter lifespan. If you continue to follow Google's quality guidelines and check for negative SEO, your site should sail through the Penguin algorithm.
Not sure if your site could be suffering from negative SEO? Get in touch.