April 4, 2019 |
Tess Hedrick
Rachael Weiland Receives Promotion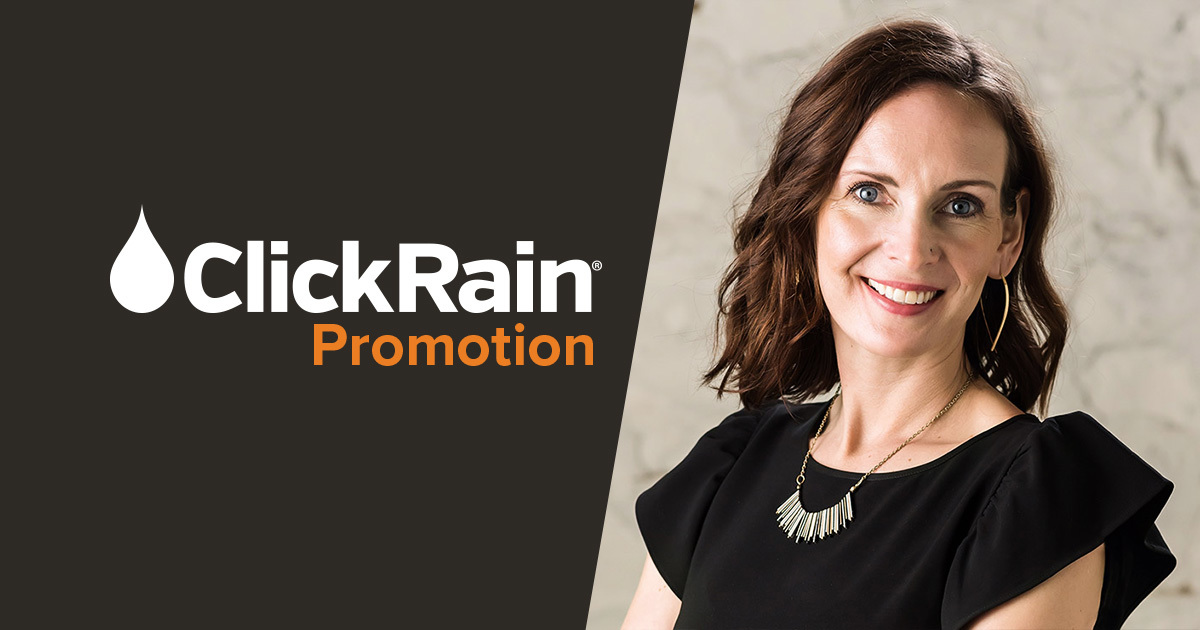 We are so excited to announce Rachael Weiland's promotion to Director of Account Services at Click Rain.
Rachael adds a lot to Click Rain's people-first culture with her nurturing and fun personality. She puts others before self and makes sure everyone feels comfortable with their assigned tasks.
"I am honored to be part of the account team in this capacity," said Rachael. "I look forward to helping project sales, creating growth opportunities for team members, and building upon our current success as a company."
In her new role, Rachael is responsible for team capacity planning, yearly sales forecasting, tying in company goals to account team goals, and helping account team members grow both professionally and personally.
"We could not be more thrilled to have Rachael leading our account team," said James Krueger, Partner and Chief Marketing Officer. "Not only is she a great account lead, but she has a true passion for helping others succeed. Combine this with her competitive nature, and she's going to accomplish great things in her new role."
Congratulations, Rachael!