Remembering Haiti: Reflections on Our Service Trip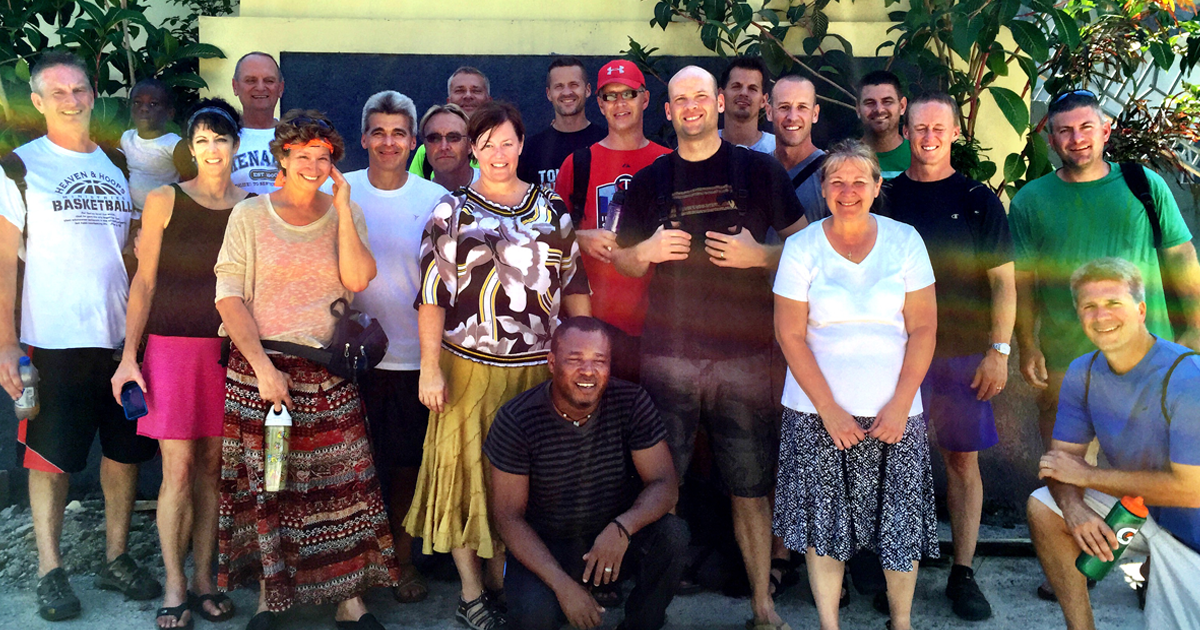 Haiti, November 2014
I can do all things through Christ who strengthens me. Philippians 4:13
This past week the Dispatch Project sent a group of individuals on a service trip to Haiti. I am blessed to have been one of them. Everyone asks the questions of "what you did" and "why you did it." It's honestly tough to answer these questions without taking significant time to do so. The short answer, we cared for some children, moved a pile of rocks, and saw some images that will stay with us for the rest of our lives.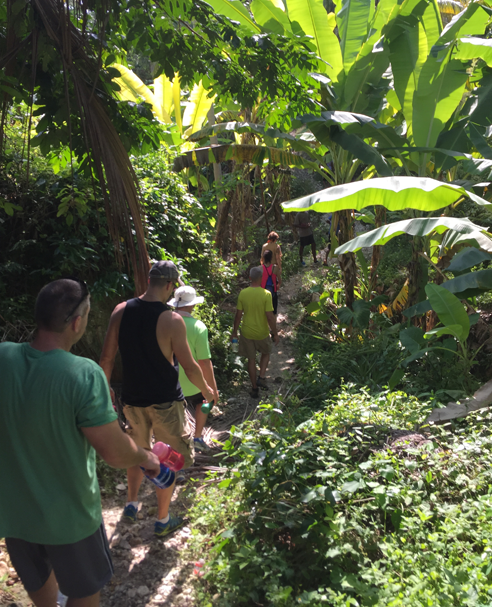 The Dispatch Project raised funds to support a block plant that is being built by Mission Haiti, the organization we partnered with. The idea for the block plant is to create future jobs and ultimately, ongoing revenue for their mission work. Not to mention that the blocks you currently purchase in Haiti are soft enough to crumble by hand, and you have to drive over an hour to get them. The block plant is under construction and will hopefully be producing quality blocks in just a couple of months. The first blocks can then also support other Mission Haiti projects (Christian school construction, future teacher housing, etc.).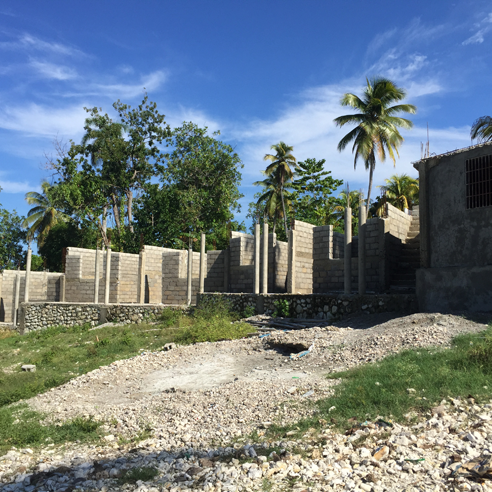 A secondary objective during this trip was more business related. The Mission Haiti board, as well as their two stateside employees, traveled along with our group. Our Dispatch team was made up of mostly business-minded entrepreneurs with a wealth of leadership experience. Our goal was to dive into Mission Haiti as an organization and see how we could come together and help at the organizational level. To sum things up, we were thrilled to see the infrastructure in place and outreach that is being done by Mission Haiti. They provide ministry outreach, medical, schooling to 2,200+ kids, elderly programs, and the list goes on. To say that they are making a difference would be an understatement.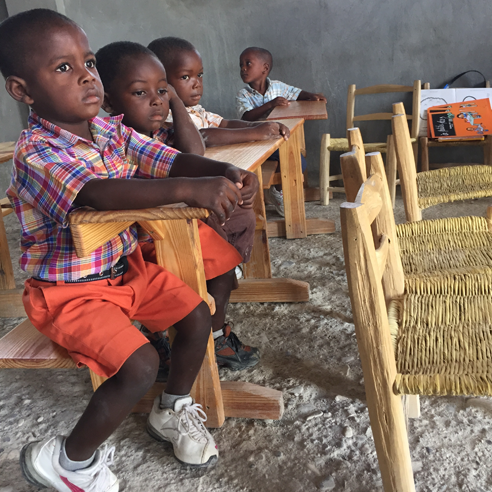 Trip highlights:
Climbing a mountain in order to visit & tour schools supported by Mission Haiti
Moving rock that will be used to build a house for four orphans (literally at the top of a mountain)
Touring Mission Haiti's outreach medical clinic (I will never take medical care for granted again)
Visiting the site for the future Christian school Mission Haiti is currently  building
Service or mission trips aren't for everyone.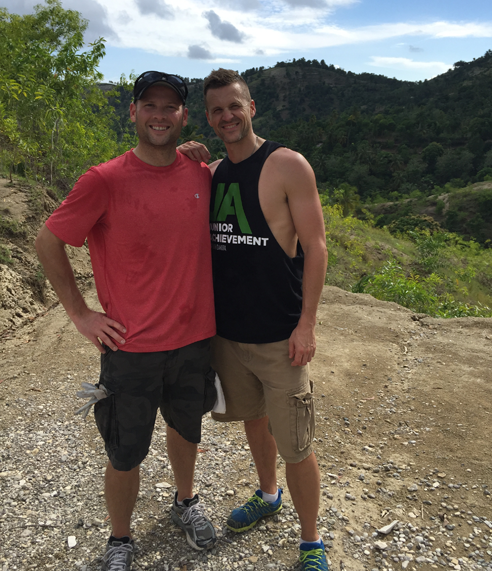 Before last year, I would have never imagined going on an international service trip. I am so blessed to have taken this leap and can't thank the Dispatch Project and their leadership team for spearheading this. I'd highly encourage everyone to take this leap. Each and every person will be affected differently, even if it's just adding some perspective to your life.
If you're looking for some end of the year tax deductions, please be sure to check out Mission Haiti's website and make a donation. I've seen firsthand where these funds go and know that your dollars could not support a better organization. Not to mention a dollar goes a LONG way spent in Haiti.
"Don't choose to do nothing because you can't do everything."