January 11, 2018 |
Katie Parr
Social Ad Spend on the Rise: What You Need to Know for 2018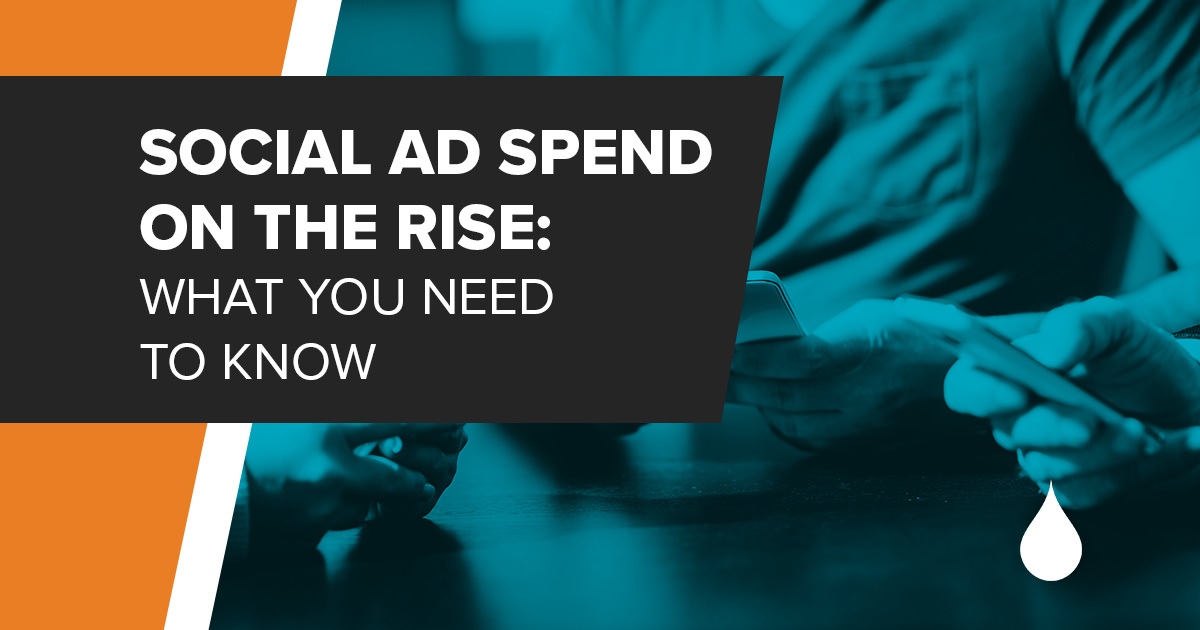 Published in
Reading Time: 1 min.
As live video, influencer marketing, and augmented reality continue to dominate the social space, another trend is making its rounds for 2018. Get ready to ramp up your digital advertising budgets, because the rising costs of social advertising aren't going anywhere.
In fact, one report says since the beginning of 2017, Facebook's CPM (cost per thousand impressions) has increased by 171%, while the cost per click has risen 136%. Other digital ad placements, like paid search and mobile display, have seen costs soar anywhere from 11 to 12%.   
So, what's going on? Experts say one factor has to do with businesses increasing digital ad budgets in response to seeing more value in these platforms, meaning demand is definitely up. However, this makes for a highly competitive environment, especially for Facebook. The social network has stressed in the past that in order to preserve the initial purpose of the platform, limited ad space is available in the news feed. This, in turn, has driven up costs in the ad auction, as more than 5 million active advertisers vye for eyes. While Facebook has expanded ad space options (messenger ads, video in-stream options, etc.), this has only temporarily solved what is quickly becoming a greater issue: limited ad inventory.
What does this mean for your business? While it does not necessarily mean you should simply stop advertising on Facebook and other social platforms, it does mean you should evaluate the value you're receiving from these sites and adjust your budget accordingly. It also means you should evaluate your targeting methods and ad creative to make sure you're entering the ad auction with strong competitiveness, as well as optimizing your campaign to remain a top contender for premium ad placement.
Don't have time for an audit of your social campaigns or ongoing optimization?
We Can Help