June 19, 2014 |
Julie Hoyer
Social Media Has Changed the Landscape of Customer Service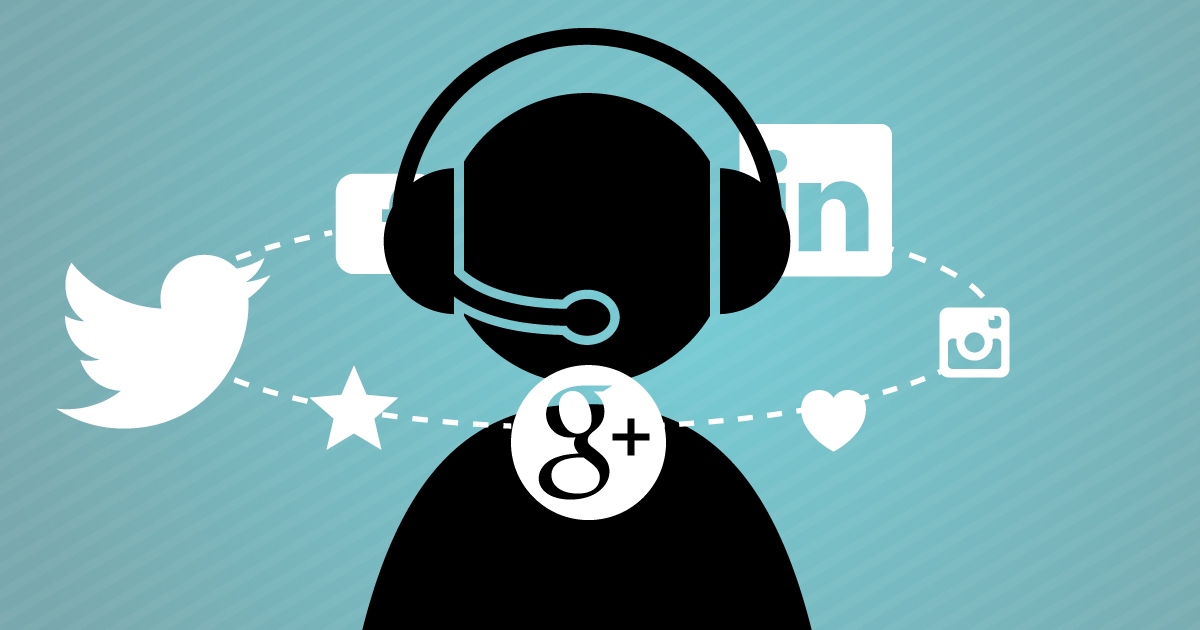 I recently had a very frustrating customer service experience. Initially, I tried calling the company to get a resolution. When I didn't get a quick response, I turned to social media.
That's when I realized how much customer service has changed: consumers expect immediate responses and brands are no longer in control of the conversation.
30 Minutes or Less
Just like pizza delivery chains set consumer expectations with the "30 minutes or less" delivery taglines, consumers now expect near-immediate responses to their online social media posts. Unfortunately for brands, most consumers who turn to Twitter and Facebook are more likely to share a negative experience. For those consumers, the faster the response, the more likely they are to "forgive" and seek a mutually beneficial resolution to the issue.
For businesses, quick response times help them to appear more "human" and show that they care. They can also play an important role in mitigating reputation damage.
The airlines have done a great job of providing timely feedback to Twitter and Facebook posts. Leading the pack in social response is KLM Royal Dutch Airlines. KLM has a timer on its Twitter page showing an estimate of how long it will take for the company to reply (the company updates its estimate every five minutes).  In addition, they boast the ability to respond to customer questions in 10 different languages. A recent report by Socialbakers indicated that KLM responded to 98% of all posts, making it the most responsive airline in the world and one of the most responsive businesses on Twitter.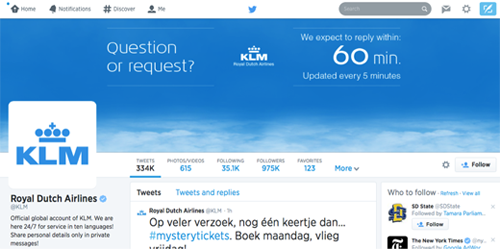 While many businesses treat social as a much different medium, consumers don't.Their expectations are similar to those of traditional customer service centers, with 53% of customers expecting a response via Twitter within 1 hour.
Customers Are in Control
Studies like this show that consumers are increasingly turning to social media with customer service questions and complaints.  A recent HubShout study showed that there was a 56% increase in the number of questions asked on Facebook from Q3 2012 to Q3 2013. And that number only continues to grow.
Bottom Line: businesses can't ignore the customer service power of social media. Those that use it —and use it well —will see large business returns.