February 24, 2014 |
Tamara Parliament
The "New Website Workout"… Are You Ready?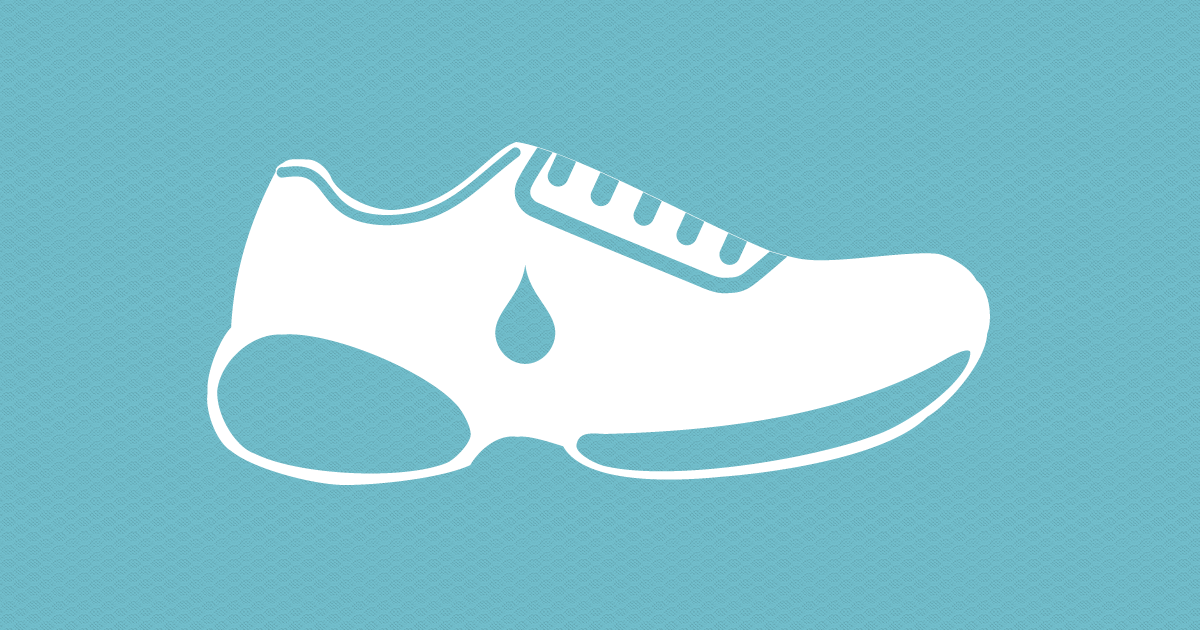 This spring, people everywhere are in full swing making positive changes to their fitness, and many businesses are also looking at the current health of their online presence. Just as you wouldn't jump off of the couch and run a marathon without training, you should approach a new website with a similar mindset.
Once you have made the decision to build, the first questions that may come to mind are, "How much will a new website cost?" and, "How quickly will the new site be live?" This is where you need a trainer to step in and ask you, "Are you in good enough shape for a new website?"
Stretching & Preparation
Instead of buying new running shoes and a fancy new Fitbit, let's take a few looks at some of the tools that will help you prepare for the road ahead.
Google Analytics. Do you have analytics on your current site? If you want to learn what your customers are not telling you and identify how to solve existing issues, having analytics on your site is your first step.
Leadership. Depending on the size of your organization, this could be a few business partners, or could include management, staff, board members, etc. In order to keep the project moving forward quickly, assemble a small, trusted team that is authorized to make decisions and prevent the "death by committee" conundrum.
Content maintenance. Do you have a process for keeping your site information updated? Professional athletes have a team dedicated to their success, and your website deserves the same attention. Identify the key players who will manage the site content, both during the build and after it launches!
Set Your Goals
When starting a new workout regimen, you will want to set goals. Identify problem areas and set milestones to keep you motivated and successful.
What is success? Some people may run to lose weight, others for competition. Look at your business and identify what you want your website to do and how it relates to your audience, such as generating leads or driving sales. Your trainer (or digital team) can then help you build a strategy to reach those goals.
Prioritize. Anything is possible with budget and time, but those resources are far from limitless. Organize the features you want the site to have in order of most to least important, which will give you focus moving forward.
Speaking of Focus… It is easy to get lost in the jargon and buzzwords associated with building and marketing a website. Always keep your goals, audience, and priorities at the forefront of your mind. Not everyone needs to be a professional body builder.
Invest in Yourself
When making a positive change in your life or website you will have to make a committed effort in order to be successful. There are many ways to run a marathon, but keeping an eye on your goals will keep you in the race.
Website value. It's time to start thinking of a website as more than just a line item. People spend roughly 100 minutes a day on online leisure activities, and upwards of 23 hours per week on email, text, and social media platforms. Just as you invest money to keep up your storefront, a website represents you where people spend their time… online.
Budget. Many people haven't the first idea of what a website will cost, and that is largely because a successful website is different for everyone and should be built to accomplish your unique goals. Start by looking at what you can comfortably invest in a website, just as you would any other crucial piece of business equipment.
Time. Don't pull a muscle by pushing things too quickly! Take time to properly strategize and train so your website can hit the ground running. Be realistic about how much time you can dedicate to the project so your trainer can work with you at your own pace.
Choose Your Trainer
Once you have your pre-work done, you are ready to select a trainer. Whether you are building from scratch or tackling a website re-build, doing it right takes a significant amount of time, energy, and resources to accomplish. If you select a trainer that is a good fit for you, they will be a valuable asset to you in getting your new website across the finish line.