Three 2017 Trends in Data-Driven Marketing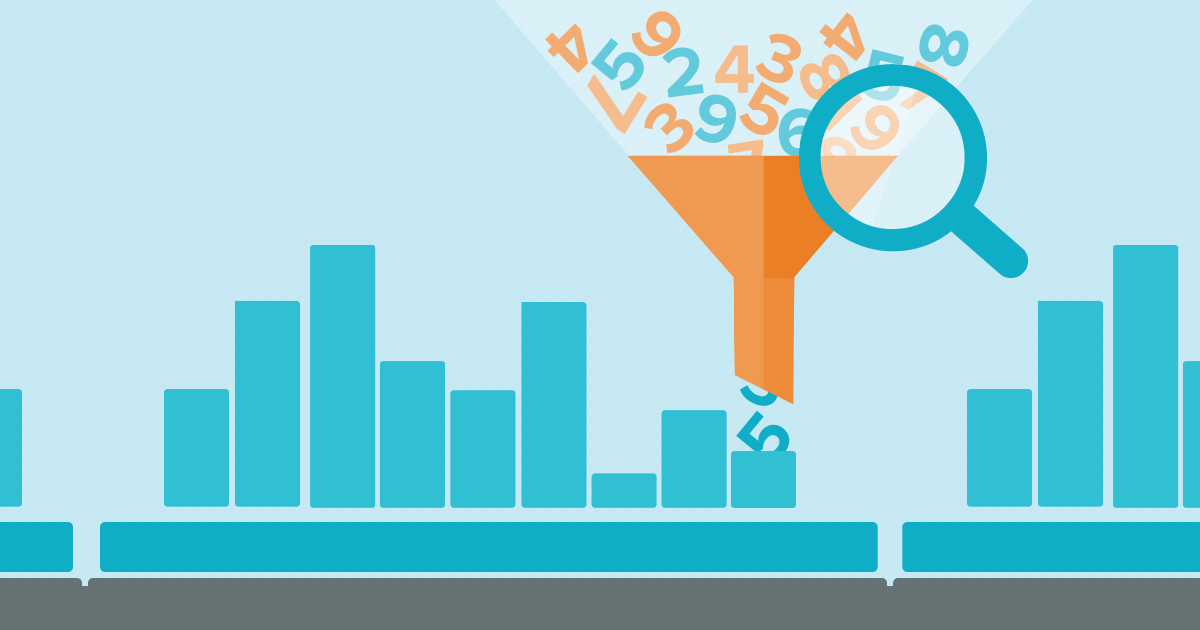 Published in
Reading Time: 5 min.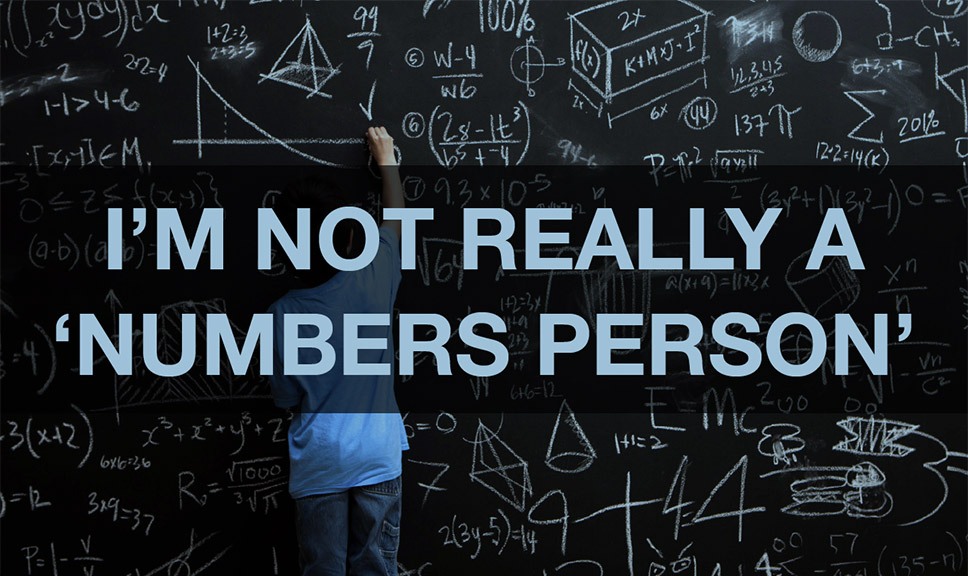 "I'm not really a numbers person."
This is a common refrain I hear from job seekers answering the question, "Do you like math?" It was also how I started my presentation last January at the annual Trendigital technology and marketing conference, "The Data-Driven Marketer".
"I'm not really a numbers person."
I'm always surprised by the number of marketing applicants who come my way expressing a disinterest and general dislike of mathematics.
Because the way marketing is going, it's all data. It's all statistics. It's all numbers.
At Trendigital, I shared three trends for data-driven marketing in 2016. As we quickly approach the end of the year, I wanted to review how these trends shaped this year and will further affect the marketing world in 2017 and beyond.
Visualization
Between website analytics, social engagement, and email response metrics, marketers have no shortage of data. According to Econsultancy, more than half of all marketers now use 21 or more marketing technology platforms—each with its own set of numbers, metrics, and data points.
But data without visualization only tells half the story.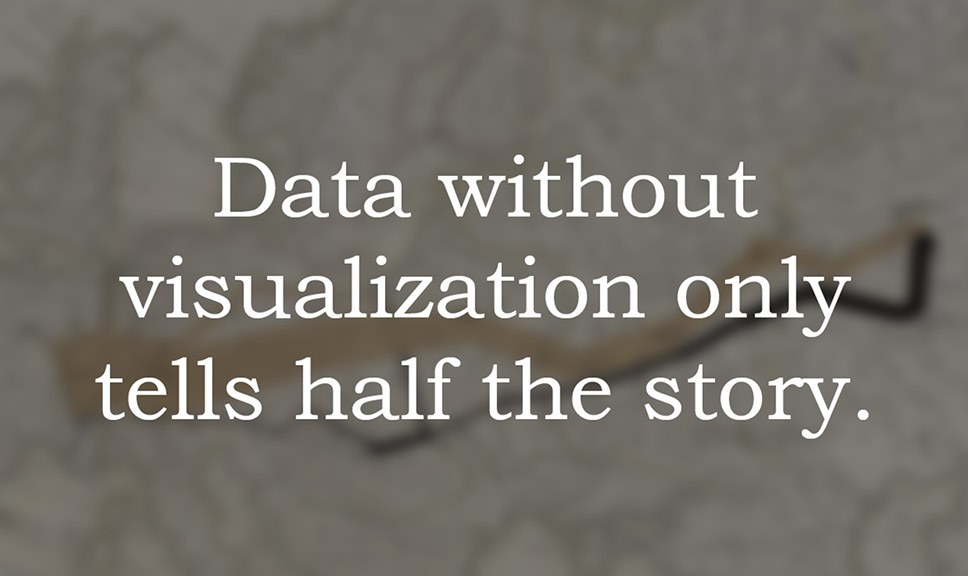 Visualization includes charts, dashboards, and data storytelling. Good visualization helps provide context, uncover patterns, and discover insights within your business's data. And as the sheer volume of marketing data increases, visualization is the best way to efficiently report on and make sense of that data.
So what's been happening with data visualization this year?
Data Visualization in 2016
2016 saw new visualization technologies for large and small businesses.
Google released a powerful data visualization toolset this spring with the introduction of Data Studio. This free program allows for the creation of powerful visualizations on live data from Google Analytics, AdWords, BigQuery, or other database tools. With a visualization and integration featureset previously only available in paid tools, the free GDS brings that power to all marketers.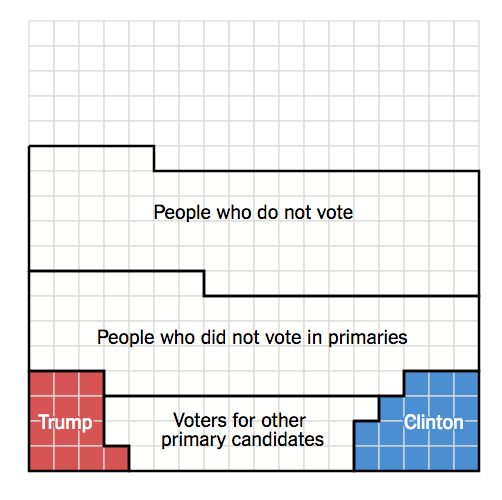 While Data Studio works well for smaller organizations, enterprise data visualization tools have also advanced this year. One popular tool, Tableau, released its 10th edition in August, with cluster analysis, new data connectors, and mobile dashboards. Additionally, dataviz communities have been growing around the world, and 2016 even saw the launch of the Sioux Falls Tableau User Group.
Outside of the technologies, the visualizations themselves continue to innovate. Surprisingly, the talk of the dataviz community this year has been… square pie charts?
What's Next for Data Visualization
What should marketers expect from data visualization in 2017? While the technologies will always continue to evolve, I believe the biggest shift will come from the people.
With an increasing need to prove ROI on ever-larger marketing budgets, dataviz is fast becoming a crucial skill for every member of the marketing team—not just the analysts. So make sure your team is armed with the best data storytelling skills.
Need help with your data visualization training needs? Reach out about our half-day reporting workshops, or my hour-long session "Pie Charts and Other Sins: Why bad data visualization is worse than you think, and five ways to make it better."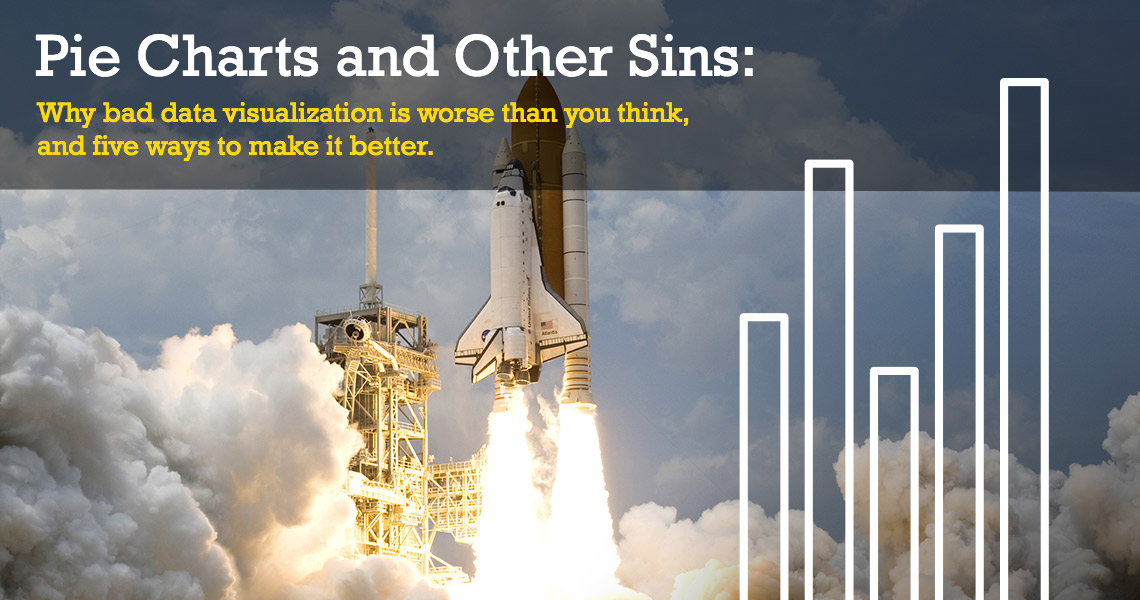 Attribution
Attribution modeling refers to the system by which you assign credit to each of your marketing channels based on how they are affecting your business goals.
Maybe your email list has been generating a lot of sales, but what if all those email subscribers first learned about your company through Facebook? Should you put more budget toward email, toward Facebook, or maybe both? Attribution modeling seeks a data-driven answer to that question.
Or put another way, in Breaking Bad, who deserves credit for the success of the drug business? Walter White, Saul Goodman, or Skinny Pete? The answer is (spoiler alert) that they all probably deserve some credit, and the process of assigning that credit is called attribution modeling.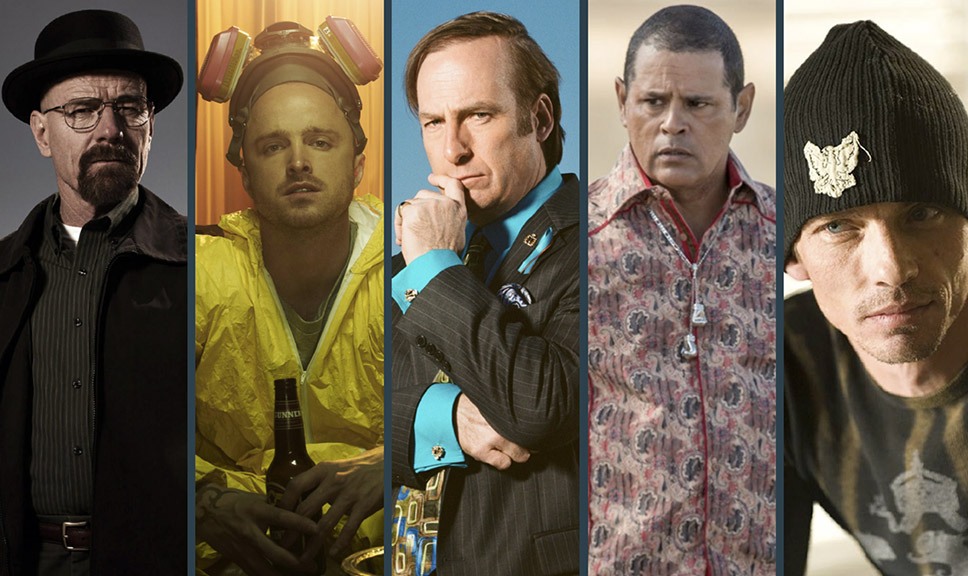 At Trendigital, I called 2016 "the year of attribution." How'd we do on that prediction?
Attribution in 2016
As marketing budgets grow, attribution becomes all that more crucial for assigning those budgets appropriately. At Click Rain, we've helped more and more clients generate attribution models this year than ever before. And oftentimes, the clients are surprised by how wrong their old data used to be.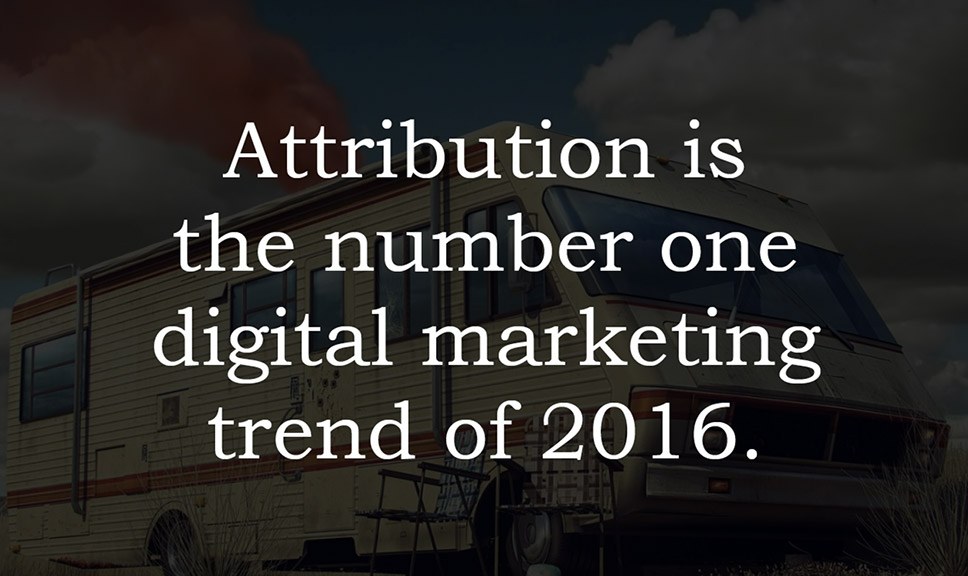 A proper attribution model doesn't over-credit or under-credit any marketing channel, and it certainly doesn't double-count conversions, as many digital ad platforms seem to do by default.
2016 has also seen the growth of attribution technology platforms, such as Google's Attribution 360 tool. Formerly called Adometry, Attribution 360 connects online and offline data streams and creates an algorithmically generated model. Look for more marketers turning to paid attribution tools in the coming years.
What's Next for Attribution
The biggest change in attribution modeling in 2017 is that it's no longer optional; companies that don't have an attribution strategy next year will be left behind. So if you haven't talked to your marketing partner yet, start the conversation soon.
Experimentation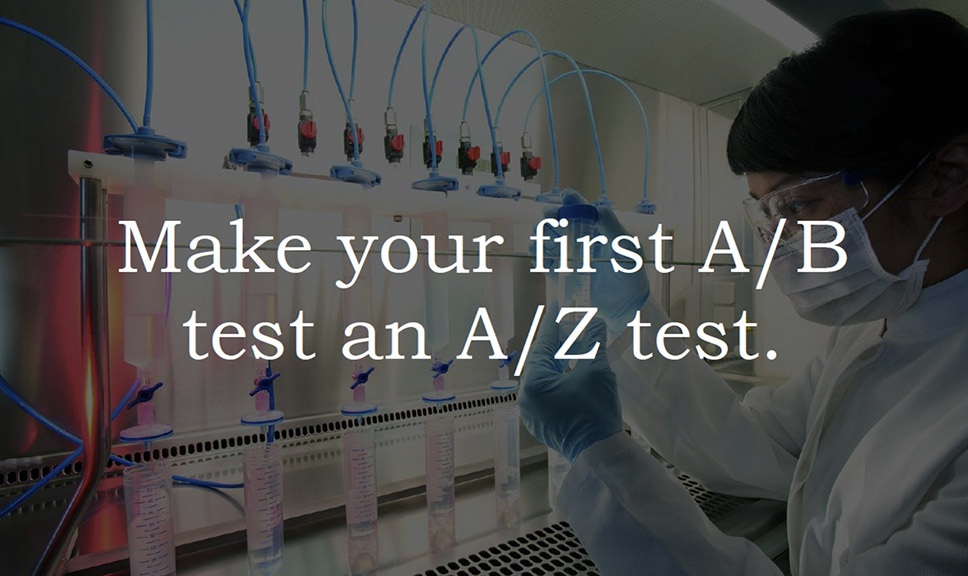 At Trendigital, I explored marketing experimentation through the lens of A/B testing. We discussed ad and website testing, sample size calculations, and making your first test an A/Z test—which is another way of saying, "Test the big things first."
While A/B testing isn't anything new, I challenged the marketers in attendance to take the plunge into experimentation in 2016, in order to find data-driven returns for their business. What have we learned about testing so far this year?
Experimentation in 2016
Any website dealing with big money and big consequences will undoubtedly have a conversion rate expert experimenting with A/B testing to maximize every dollar. What major event is driving experimentation in 2016?
Ever since Barack Obama scored big donations with the email subject line "Hey", election fundraising and A/B testing have gone hand-in-hand. On both emails and websites, campaigns test messaging, imagery, form layout, and anything else that may help nudge you toward a donation, an email submission, or volunteer signup.

So as you support your candidate in November, stop and reflect on how much data science has gone into trying to influence your vote.
What's Next for Experimentation
A/B testing is such a valuable tool in the marketing arsenal, but it has unfortunately been reserved for those businesses with the time, budget, and understanding to take it seriously. Marketing technology tools such as Optimizely and Visual Website Optimizer try to make the testing process easier, by offering drag-and-drop variant creation and taking care of the statistical calculations.
Even so, due to the required time and budget investment, experimentation still remains out of reach for many small businesses.
I hope that 2017 is the year that this changes—and Google agrees.
Just this week, Google announced that their paid A/B testing platform, Optimize 360, will soon have a free version. While many details are still unknown, the forthcoming "Google Optimize" will allow marketers to access sophisticated experimentation technology at no cost.
Interested? Sign up for an invite for Google Optimize here.
By giving small businesses the power of experimentation, every website will have the capability to test, optimize, and improve.
Why Data-Driven?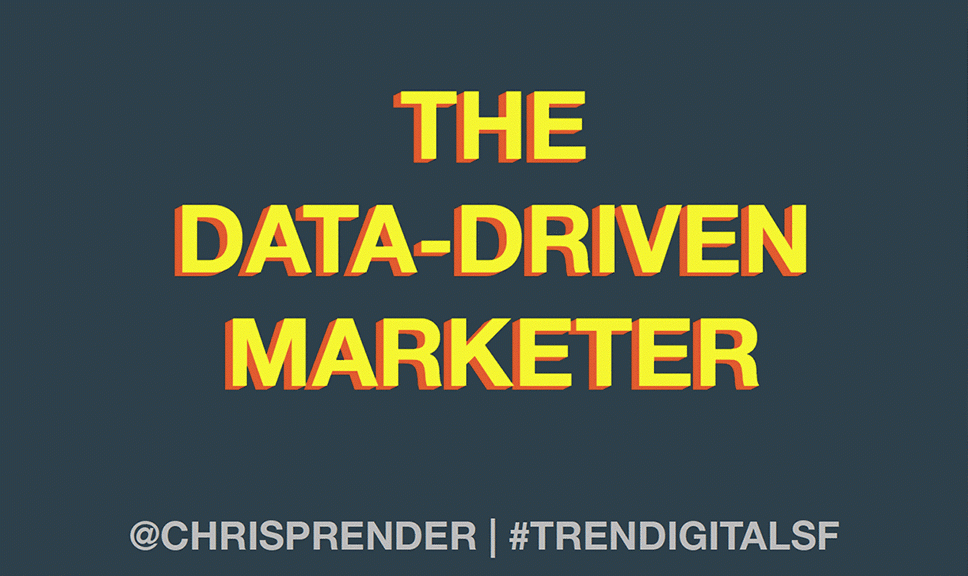 Data-driven marketing is going from a specialization to an expectation. If you're looking for help on data-driven marketing or martech, contact the data-loving nerds at Click Rain.