Tips for Working Remote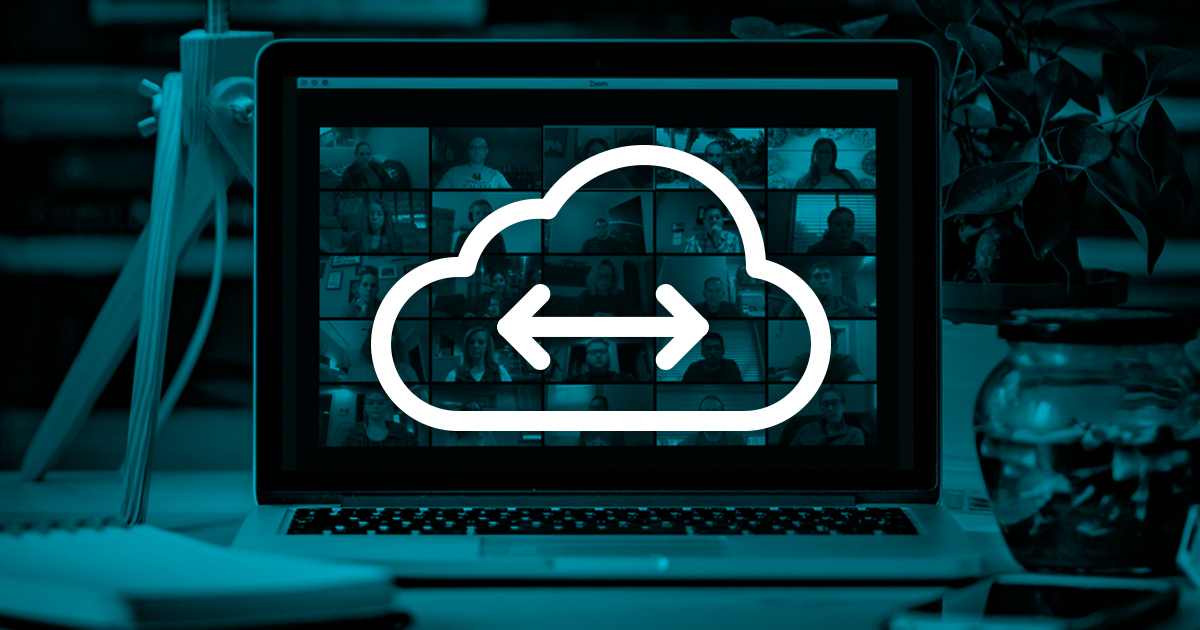 Like many businesses, the Click Rain team has been working remotely for the past week in an effort to do our part in flattening the Coronavirus curve. So far, we've learned a lot like the need to "keep snacks on hand at all times" and to "buy an adapter to connect to your home monitor for a dual screen" or "make sure to get up every once in a while and get some fresh air and exercise." All of these tips are great, but no one at Click Rain knows how to be successful while working remotely better than Paul Lexen.
Paul has been working abroad for the past three months while he, his wife, and kids fulfill their dream of exploring other countries and cultures. A few things Paul recommends:
1. Develop Expectations
Sit down and talk with your spouse (and kids if they're old enough) about expectations. It's a lot easier to talk through things before you start your day than when you're in the middle of work tasks. Here are some examples:

During what times will you work?
When are your meetings with clients/coworkers?
How would you like to handle (inevitable) interruptions?
2. Create Your Ideal Workspace
Spend time setting up your work environment.
Consider a separate space with a door you can close.
Headphones are really helpful.
Set up next to a window for some natural light.
But, avoid bright windows behind you during video calls. Do a light test so people can easily see your face.
3. Establish Routines
At the beginning of the day, say goodbye to family or roommates as if you were going to work.
Plan your breaks. This helps keep you focused and productive when you need to be.
4. Plan the Work; Work the Plan
It's easy to get distracted when you're out of your normal routine. So, start each day by creating a list of tasks.
Work through the list and don't let yourself get distracted until a planned time (90-minute is a good timeframe to shoot for).
5. Expect Interruptions
Even if you do all of the above, you'll still likely be interrupted from time-to-time.
Decide beforehand how you will handle interruptions, and play through your ideal response in your mind. It's a simple exercise but it helps a lot when you have to switch your attention from your work to your family and then back to work.
6. Prioritize Connection with Loved Ones
It's harder to "leave work at work" when you work from home, so you have to be disciplined.
Go through a "decompression" routine at the end of the day to help you remember that work is done.
If you have trouble disconnecting your brain from work, take 5 minutes and try to focus all of your attention on asking about a loved one's day. You'll often find that a small amount of focused attention can help switch your brain away from work to your family.
Take advantage of extra time with your loved ones!
Ultimately, everyone has to find their own groove when working remotely. Something that works for someone might not work for another. One thing we know for certain is that communication is key and technology is our friend.