January 25, 2016 |
Kristina Johnson
Watch Trendigital 2016 Online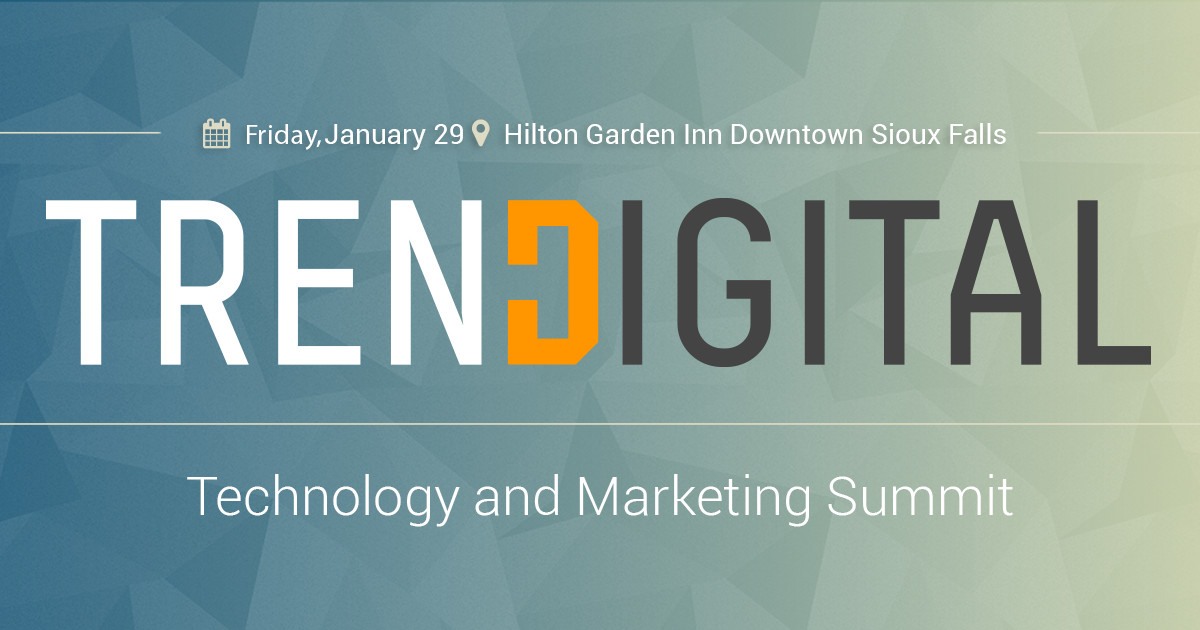 It's Trendigital Summit time and we are excited to have a sold-out event once again. This year, we offered more livestreamed speakers than ever before. If you weren't able to join us or want to rewatch a segment, clips from our livestreamed speakers are hosted online.
Watch now
---
Morning Speakers
8:30 a.m.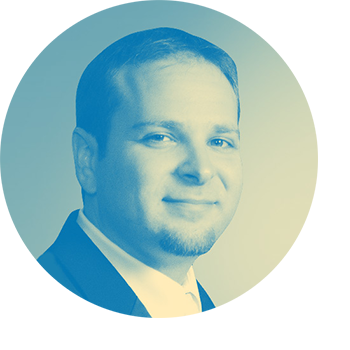 Use Digital Marketing, Luke: What's Next in Digital
Ryan Nathanson the head of operations and product at Federated Media has experience delivering digital media campaigns for today's Fortune 1000 brands and agencies. He specializes in leading cross-functional teams across digital disciplines. This year, he'll be speaking on ad blocking and fraud, the rise of native advertising, the impact of social video and real-time analytics.
9:30 a.m.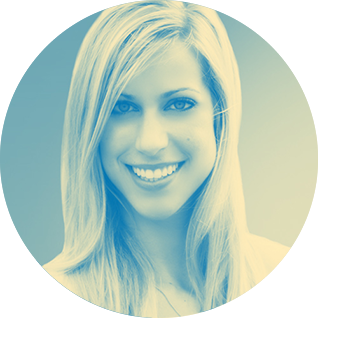 How Instagram Can Work for Your Business
Sarah Kurtenbach, the founder of KB Group, has worked with clients such as: Samsung, Revlon, Capital One, CVS, Domino's, J.Crew and many others on their social strategies. She'll be sharing best practices on posting, content, and advertising on Instagram, what eMarketer is calling the number one place marketers are planning to increase their digital investment in 2016.
10:30 a.m.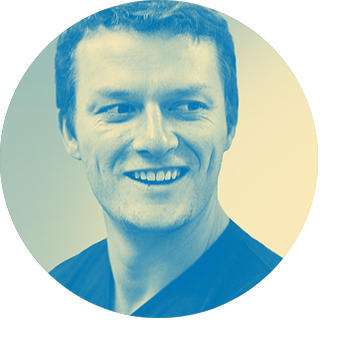 Lead Gen: Using Inbound and Outbound to Drive Growth at DocSend
Russ Heddleston held positions at Microsoft, Trulia, and Dropbox before beginning his first startup, Pursuit, which was eventually acquired by Facebook. He then served as product manager for Facebook Pages. He now serves as CEO of DocSend, a document tracking and security service that helps salespeople, financial institutions, and marketers communicate more effectively. In his talk, he'll be sharing how DocSend uses both inbound and outbound strategies to drive leads and the tools they've used to make this scale.
Afternoon Speakers

1:00 p.m. | Market(ing) Leaders: A Panel of Marketers Share Their Digital Marketing Tips and Tricks
What's your biggest marketing mistake? Where do you look for inspiration? If you could invest your time in one digital medium, what would it be? Find out from some of the area's biggest and most innovative brands on how they use digital media and strategy to accomplish their business goals.
Courtney Boone, Pizza Ranch
Krista Orsack, Sioux Falls Convention & Visitors Bureau
Laura Benson, Filly Flair
Abby Bischoff, Abandoned South Dakota/Flock Studio
Josh Aberson, Green Acre Real Estate
2:00 p.m.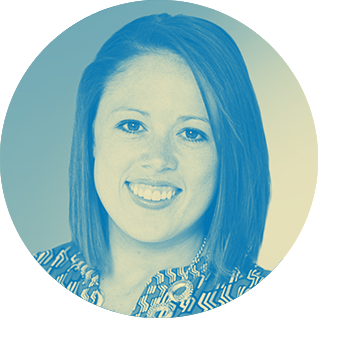 Which Marketer Are You? How Persona Marketing Can Help You Connect
As director of online marketing at Click Rain, Kate Kotzea has years of experience in email, social, and web strategies in many verticals, including quick-service restaurants, travel and tourism, healthcare, and higher education. In her Trendigital talk, Kate will show how using persona marketing allows a more one-to-one digital messaging strategy, and when used in conjunction with your sales funnel, can generate great results for your bottom line.
3:10 p.m.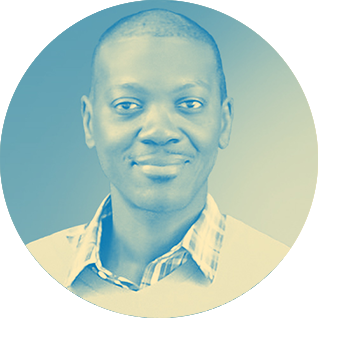 How To Create Content That Earns Engagement, Trust, and Loyalty For Your Brand
Moz Associate Ronell Smith, a business strategist with more than decade of experience helping businesses online and offline, is passionate about removing the obstacles keeping individuals and businesses from reaching their full potential, in large part by helping them think strategically about how search, social and content work together successfully. In his keynote, he'll share how to create the types of content customers crave that help make your business goals more attainable, and how to set your brand up for long-term content marketing success.